Xiaomi tipped to enter US market in 2015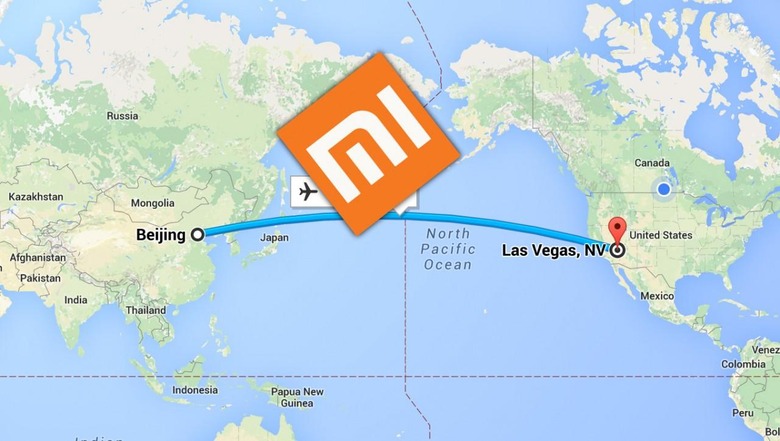 As early as January of 2015, Xiaomi may well make its move for the United States mobile market. It's suggested that Xiaomi may do this with the smartphone "Mi5", showing off this Qualcomm Snapdragon-toting device at CES 2015 in their first-ever appearance inside the USA. This device is currently priced at CNY1,999, converted to right around $325 USD off-contract. If this pricing schedule continues through a USA-based released, even the most major smartphone manufactures might be turning an attentive eye toward China.
Xiaomi is investing in US technology right this minute. According to Rueters via China Daily, Xiaomi has joined in an investment round for USA-based technology company Misfit. Have a peek at our recent Misfit Flash Review to see what this company is doing in price-cutting of wearable devices to take on their biggest competitors.
Word of the Xiaomi CES appearance with the Mi5 in tow comes from the Economic Daily News (EDN) in China, where they suggest that "US Consumer Electronics Show (CES) will take place in January – in addition to Sony's new device being revealed, LG is also rumored to be revealing their next-generation curved screen phone LG G Flex 2. Another next-generation flagship Xiaomi Mi5, rumored to keep high-end specifications and its original low-end price." [Translated]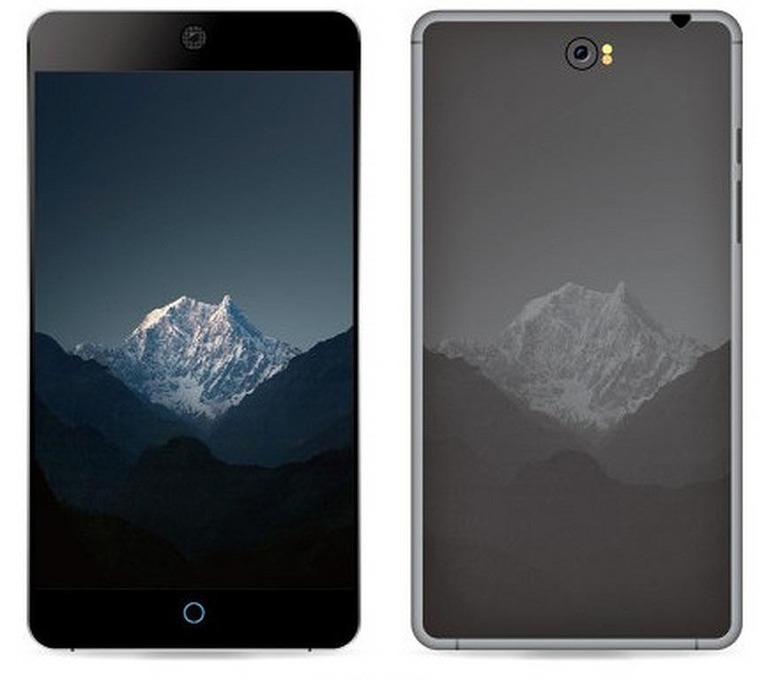 Render above from @Deelie – [IMAGE REMOVED FROM ORIGINAL MICROBLOG].
EDN suggests that this device will retain the following (still rumored) specifications:
Display: 5.7-inches with 2K resolutionProcessor: Qualcomm Snapdragon 810 SoCCamera: 20.7-megapixel back-facing cameraSpecial Features: Fingerprint Sensor
The Economic Daily News also suggests that Xiaomi is suggesting that though their smartphone sales next year will be up over 160% compared to their end-of-year figures this financial year. That's no big jump to scoff at.
How will they do this?
They already roll with more smartphone shipments in China than Samsung, and they don't look to be stopping any time soon. Low prices and high profits seem to be working wonders for Xiaomi in China.
Xiaomi is also seeking funding and is suggesting value at $50 billion USD. After shipping nearly 19 million devices in Asia last year – there's a good chance they'll have a big stack of cash soon.
They hired former Google top brass Hugo Barra last year.
Back in April of 2014, Xiaomi President Bin Lin suggested the following:
"You can certainly call this an acceleration. It's our mission and our belief that this model should be able to achieve some level of success outside of China."
They've got televisions and tablets and wearables, too.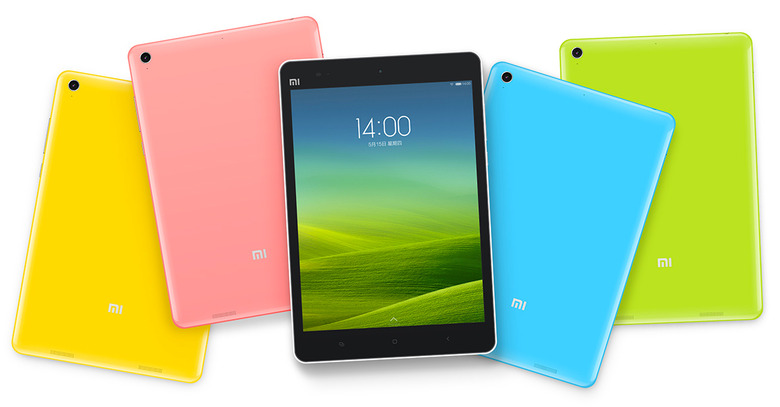 Hugo Barra said the following all the way back in September of 2013:
"To me, right away, it was a once-in-a-lifetime opportunity, truly a dream job, this idea of building a global company which could be as significant as Google, from the ground up. It was just something that I will never come across, with a team whom I know, with a company that has DNA similar to my own and, on top of that, to live in Asia for at least some period of time."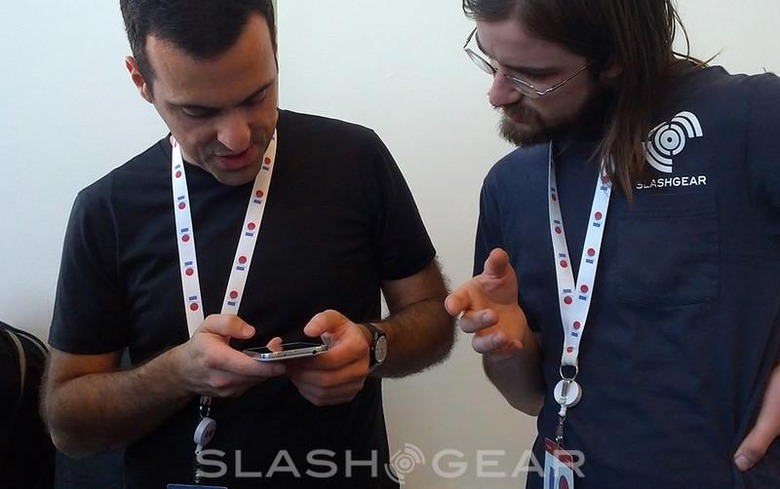 But this is all circumstantial evidence, right? Nothing confirmed on the US-based front, and a collection of devices still only popping up in China. We'll just have to wait and see.
CES 2015 takes place in Las Vegas, Nevada from January 6th to the 9th, 2015. We'll be there before and during, and will let you know what we know as soon as we know it!