Xiaomi seeks funding, valuation at $50 billion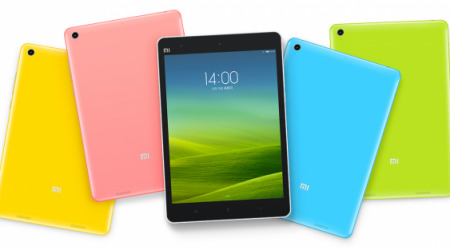 Here are the facts about Xiaomi: they often sell out of devices in seconds via their website, and are making their way to more parts of the world. As they move to enter India and other markets, the Chinese company is also looking for a new funding round. According to Bloomberg, who is citing sources close to the discussions, Xiaomi is seeking funding that would push them to a $50 billion valuation. Xiaomi shipped nearly 19 million devices last year to various parts of Asia.
Xiaomi was valued at roughly $10 billion this time last year, and sought funding at that time as well. Founded in 2010, Xiaomi aims to do much of what made Google so popular with their Nexus brand: offer a good phone at a deep discount, then tie users into your services.
Xiaomi did well in China and other Asian markets, and is seeking to expand into Russia and India, as well as Brazil overseas. With their business model and attractive pricing, their success in those markets should equal their favor at home.
Xiaomi is already the number three smartphone manufacturer on earth, at least according to IDC. Though their numbers have Xiaomi selling a few short of other reports, the 200% increase in business is impressive nonetheless. They even leapfrogged Lenovo and LG to claim the number three spot.
Xiaomi wouldn't comment on the news as any discussions are said to be in early stages.
Source: Bloomberg