What should I get for my new iPad 2?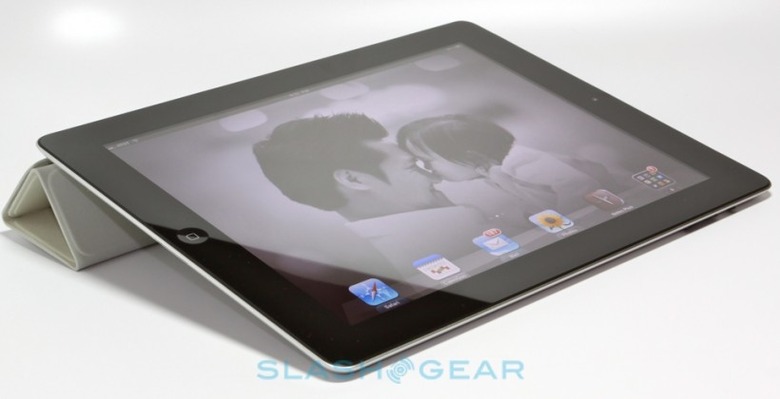 So the day has come. You've finally purchased your first iPad, the fancy new iPad 2, and you're wondering what you should get out there and grab with it. You want to know what the essentials are, what everyone else is getting, and most importantly, what the weirdest possible items are that you could be downloading because we suggested it. It's an app downloading party! Plus there's some physical objects you should more than likely feel like you need as well.
Before we go any further, note, just so we're clear, that this is a guide for people who have just purchased the iPad 2 and want to know what we'd suggest you look into as far as both peripherals and super fun applications. You've already got your iPad 2 which you purchased from one of several sources, Apple, AT&T, Verizon, or Best Buy or Walmart and you're pumped up enough to check us out to work it out! Well played, Apple owner, let's make a nutshell of it.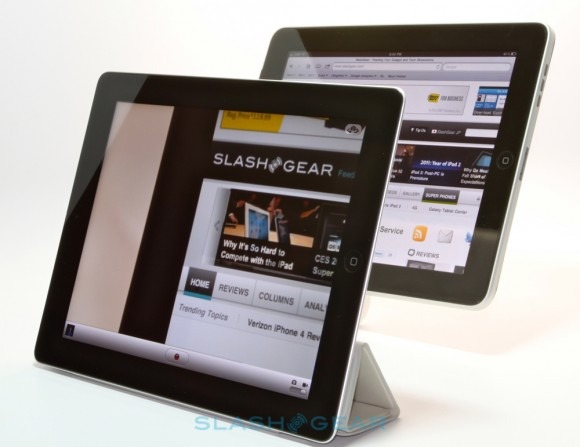 Oh you've got a crappy ol' iPad 1? Weigh your choices!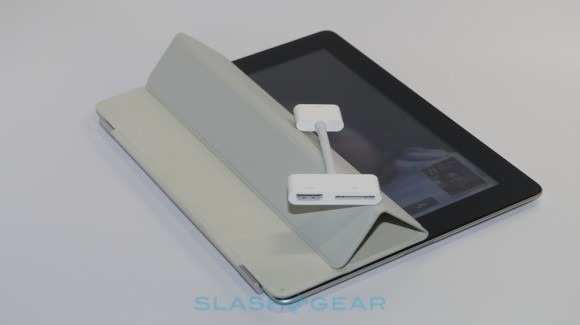 First you're gonna want to order two things if you don't have them already, one of them to protect the front of your device, the other to protect the back. To protect the back, you'll want to take a look at the StealthArmor iPad 2 skin. Then for the front, Apple's pretty much made the case for you NEEDING the most awesome thing they've ever made in the history of the world that didn't have a chip in it: the iPad 2 Smart Cover. Also you should take a peek at Scosche's accessory lineup. Then of course there's the fabulous Wrapsol, a group who also already has a fabulous skin for the iPad that'll protect that crap out of your tablet from your hand all the way down to your kitchen floor.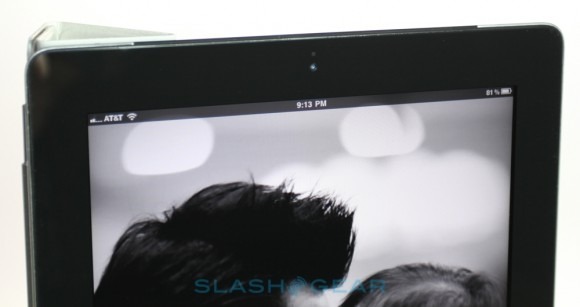 Not just a whole lot of new apps have been released lately (or at least in honor of the iPad 2,) but we've got the inside lane on the idea that a lot WILL be coming out (and we'll be here to tell you about them when the time comes) but for now, here are a couple that have JUST been released by Apple so that you can make the most of your iPad experience:
• Camera+ [YOU HAVE A CAMERA NOW!]
• Jenga [Seriously, if you've not tried this, you've not yet Jenga'd]
• Pulse News [NOW FEATURING ANDROID COMMUNITY, YAY!]
• Netflix [SUPER NICE LOOKING]
• SlashGear [GREATEST APP OF ALL TIME!]
and
• 65,000 others [see, we covered all the bases]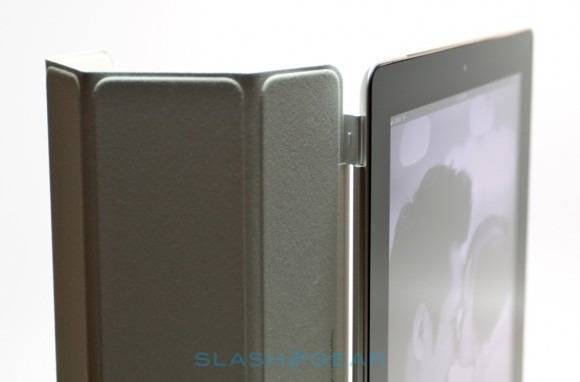 Of course, there's always the chance that you're not quite at the point where you've got a notebook or a tablet yet: Tablet vs Notebook: The Consumer Decision. Then once you've decided to pick up an iPad 2, but you've gotta go to SXSW, you're going to find that you're still in luck.
Oh and if you put your Smart Cover by your MacBook Air or MacBook Pro and it falls asleep, [don't worry about it].