This Pixel 2's details just out-designed Google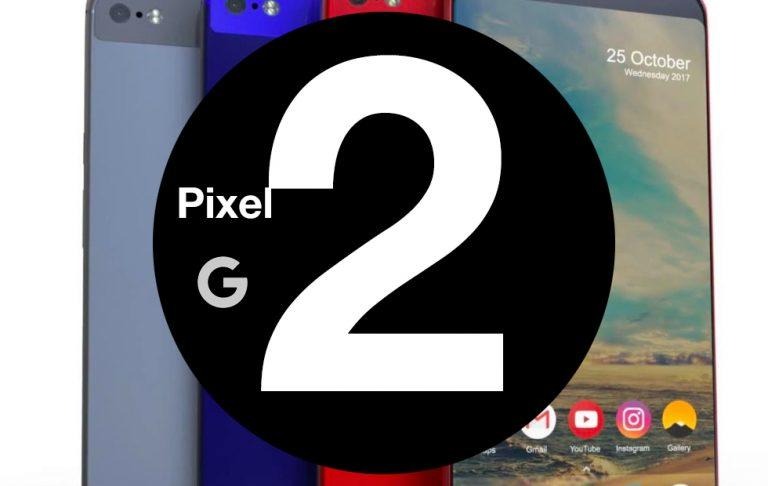 Designer R.Batinic submitted a concept design for the next Google Pixel this week with simple lines and tight borders. This design looks relatively similar to what we've seen in leaks, and some details appear to reflect what's been said by anonymous insiders. What we're going to do today is inspect this design and compare it to what we're pretty sure we know about the next Pixel and Pixel XL (2017).
This design is a mix of new and old, according to Batinic. "It's a blend of a current Pixel and the upcoming 2 (based on leaks) I just shifted some things around, the stuff I would like to see on the device." The design is somewhat of a mashup of elements – some better known from their appearance on the LG G6, or the HTC One.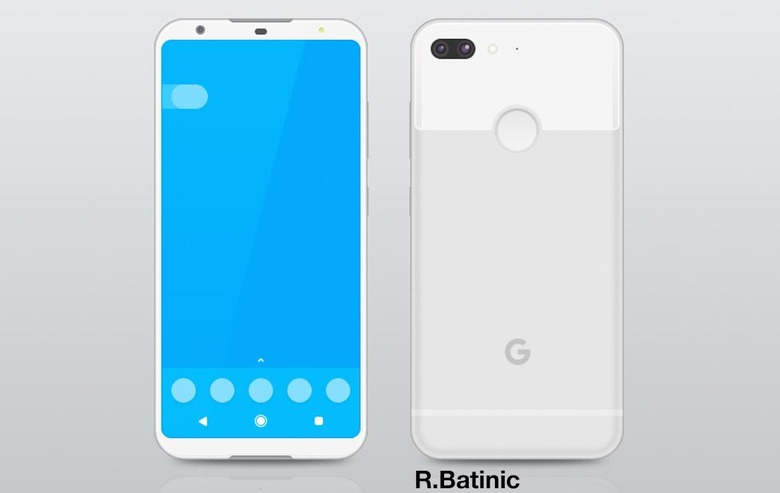 Batinic also commented on the near-gone but not-totally-gone bezel around the front, along with the 18:9 display ration instead of 16:9. "I don't know, personally I like a little bezels on the side, it also add to integrity of the device. As for the screen, I believe 18:9 ratio is the future."
SEE TOO: Pixel 2's secret weapon VS iPhone 8 (quite likely)
The smartphone here is proposed by Batinic as the Pixel XL 2 – or just the Pixel 2 – WITH a headphone jack and front-facing speakers. We recently had a look at what was likely the real device compared to the Pixel XL 1. The big differences come in element placement and device height. It's likely the Pixel XL 2 is almost identical in width to its predecessor.
The dual-camera setup is interesting – albeit all but disproven through the wide variety of leaks we've seen thus far. It wouldn't be a surprise to see the same set of cameras used by the LG V30, if Google somehow found a way to hide them until release.
That and a headphone jack – please?
Inside and Out
One major detail this concept does not address is its processor. The processor is one we uncovered a while ago thanks to Google's public work on AOSP – the Android Open Source Project. This processor is the Qualcomm Snapdragon 835 – this is the processor used on the Samsung Galaxy S8, Galaxy Note 8, LG V30, Essential Phone PH-1, and so forth.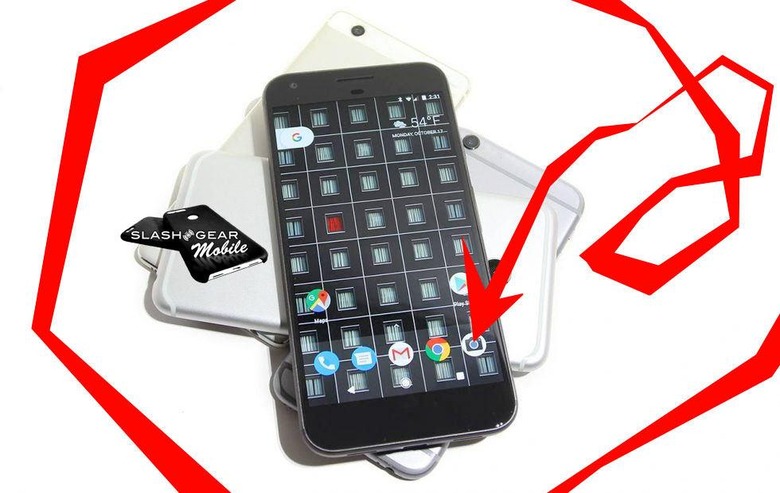 At some point Qualcomm's dominance of this smartphone universe is going to be made clear to the public. At that time, it won't be surprising to see a Qualcomm-branded smartphone of sorts. Don't expect the market to be too pleased if this ever happens.
Meanwhile Google's own Google-branded Android phone lineup is tipped to be revealed in October of 2017. That'll place it just about a year after the first Pixel and Pixel XL were revealed to an unsuspecting marketplace in 2016.