The big questions the Tesla Model 3 needs to answer today

If Tesla is the Apple of the auto industry, then today's big reveal of the Model 3 is the equivalent of the iPhone 7 keynote. Elon Musk & Co.'s plans for an affordable electric car more suited to the needs – and bank balance – of the mass market have been ticking away in the background for some time now, but it's only today, at an event at its facility in Los Angeles, CA, that we'll get the first clear sight of the fruits of those efforts.
It's about time, too, as questions about the future of Tesla have been building up to near fever-pitch. As SlashGear heads to LA to see exactly what the Model 3 can do, here are some of the big questions that remain...
What's the big deal?
Tesla's challenge isn't just producing a third model for its current line-up, it's breaking into a whole new segment – and doing it profitably. So far, the company's EVs have been priced for a relatively small, well-heeled audience: the original Tesla Roadster launched at $109,000, and the average price of the cars Tesla currently leases is around $97,000.
The Model 3, though, is expected to start at $35,000 before federal and state subsidies – those could bring the car to around $27,500, depending on location – and, though it's likely there'll be various specification levels with prices rising accordingly, that's a fraction of what you'll pay for a Model S or Model X.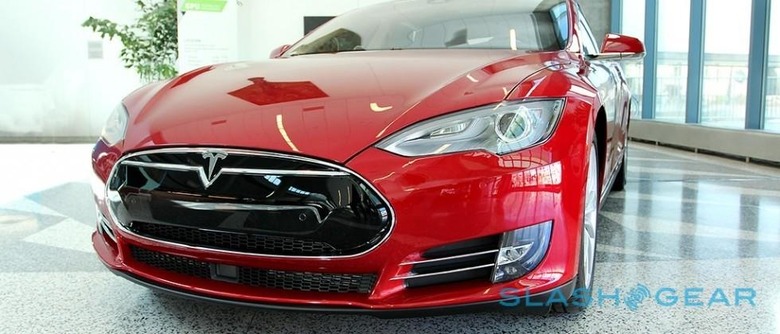 Demand, therefore, is likely to be high, and there are already lines of would-be Model 3 owners waiting outside Tesla showrooms to put down their $1,000 deposit and stake their place in the wait list, despite having not even seen the car yet. Tesla hasn't said how many preorders it anticipates, though existing customers of its more expensive vehicles get priority.
How much, for how much range?
Tesla's headline numbers are "$35,000 pre-subsidy" and "at least 200 miles of range" though it's still unclear whether the two go together. The Model S launched as a number of different specifications, varying predominantly by the size of the battery pack and, thus, the distance they could each drive.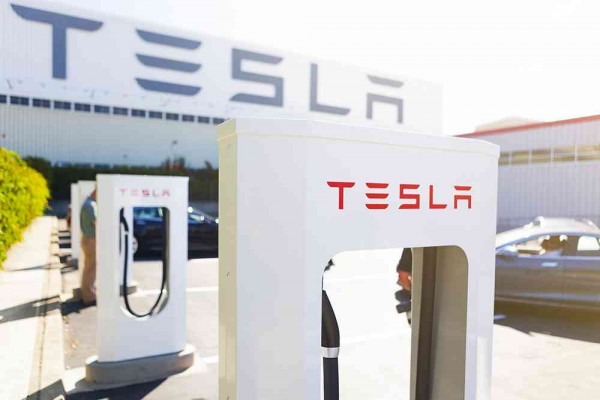 The smallest, 40 kWh car could manage 160 miles – per Tesla's calculations – on a full charge; Tesla delivered those cars with the 60 kWh battery, range-limited, but which was typically rated for 208 miles by the EPA. Tesla later discontinued the 60 kWh pack too, and the smallest you'll find in a Model S now is 70 kWh which manages at least 230 miles, again according to the EPA.
If you want the cheapest Model 3 ownership, therefore, you're unlikely to get the biggest range too. Conversely, if your primary goal is electric range, the Model 3 you preorder may cost considerably more than $35k.
Supercharger-friendly?
Tesla's network of Supercharger stations continues to grow, and is rightly considered an ace in the hand for Model S and Model X drivers. Currently, anybody buying a new version of either car automatically gets access to free Supercharger recharging.
That wasn't always the case, however. The cheapest Model S – the discontinued 40 kWh RWD, which launched in 2012 at $60k pre-subsidies – wasn't offered with Supercharger access, while the $70k, 60 kWh version that was discontinued in 2015 had Supercharging as an optional upgrade. Adding access to that car cost an extra $2,000.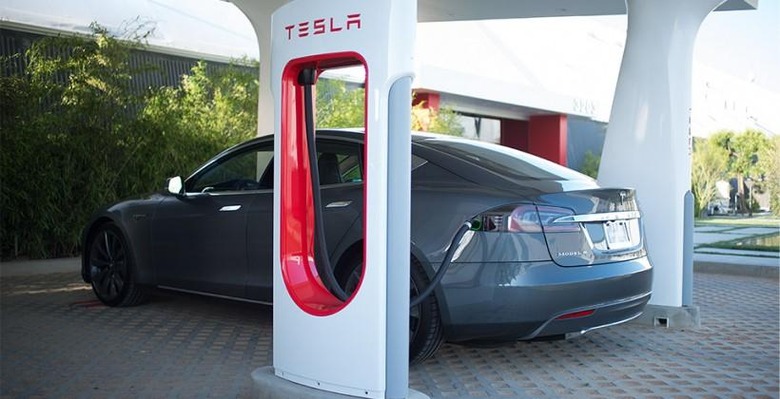 So, there's no guarantee that Model 3 owners can expect free "fuel" for their EV as part of the standard kit list for the car. A strong possibility is that it will be offered as an option across the range, or only included by default on the most expensive versions.
Existing Tesla owners who get to jump the Model 3 wait list might be allowed to further exercise their privilege and carry their free Supercharger access over to their new, more affordable EV.
Either way, Tesla is likely to accelerate Supercharger roll-out before the Model 3's arrival, in the hope of minimizing crowds at the stations. The company recently began posting "attendants" at select, busy Supercharger locations, who provide a valet-style service to shift cars between chargers as they finish.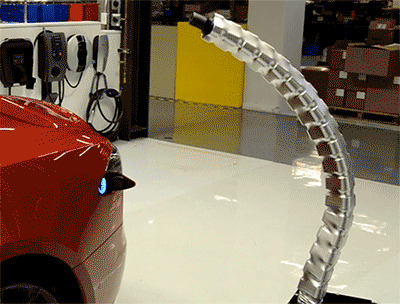 Of course, with Autopilot technology, the goal is to create cars that can automatically move to a Supercharger, much in the same way that a robot vacuum cleaner can scoot back to its charging station when it's running low. Tesla is already working on a robotic charging connector which could reach out and plug in an EV correctly positioned nearby.
Is success guaranteed?
There's no such thing as a given in the auto industry, and Tesla isn't alone in chasing entry-level EV sales. Chevrolet's Bolt EV – which we drove in prototype form earlier this year – is probably the biggest competition: it has a roughly $30k starting price after subsidies and incentives, and will beat the Model 3 to market, with a similar range, arriving on dealer forecourts this year.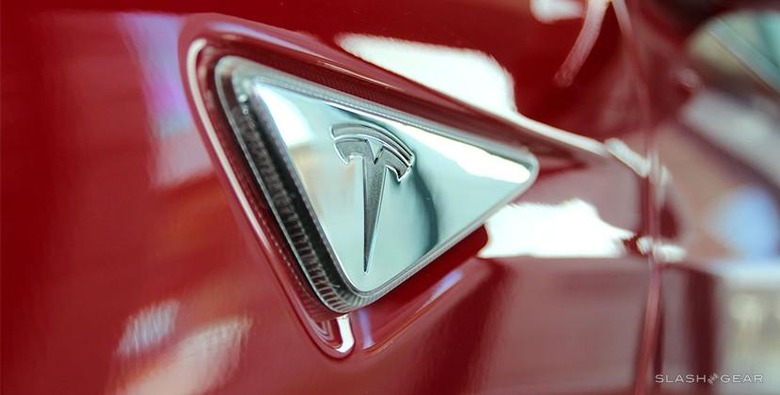 Meanwhile, Nissan is expected to have a new version of the all-electric Leaf, likely to be revealed as a 2017 model year car and potentially hitting showrooms at roughly the same time as the Bolt. 2018 will bring a premium option from Audi, with the production version of the e-tron quattro promising things like super-fast charging.
In the meantime, plug-in hybrids continue to offer a combination of electric driving and the range-anxiety salve of a gasoline engine. That's somewhere GM has been hedging its bets, pushing the second-generation Chevrolet Volt hard even as the Bolt approaches, while Toyota's Tesla-inspired Prius Prime is targeting a hefty 118 MPGe economy rating.
Will we get all the answers today?
Tesla CEO Elon Musk is a master of the tease, and though we've been promised a first-look at the Model 3 today, we won't get the full story. The outspoken chief exec is already describing the event in LA as "Part 1" of the Model 3 reveal – the second part coming closer to production – and that "some important elements will be added and some will evolve."
Stay tuned to SlashGear's automotive hub for all the news from today's Tesla event – and more!