It's almost time for another Tesla, and while you might think Elon Musk & Co. are old hands at new EVs by now, the Model Y represents a whole new level of risk for the upstart automaker. Tesla's first crossover looks set to capitalize on what has made the Model 3 so popular: healthy range, high-tech features, and competitive pricing – or at least the promise of it – all with fanboy-favorite Musk's seal of approval. Make no mistake, though, this is the company's toughest journey so far.
It's Tesla's most challenging segment yet
Compact SUVs are big business at the moment. Sedan sales in the US have dwindled, with drivers shifting their affections to crossovers for the loftier driving position, beefier styling, and perception that they're primed and ready for an active, outdoor lifestyle – even if they themselves don't actually have such a lifestyle. It all conspires to make cracking this category Tesla's biggest challenge to-date.
That's not to say the automaker hasn't faced an uphill struggle before. After all, carving out a new car business from scratch, surrounded by established legacy players, is never going to be easy.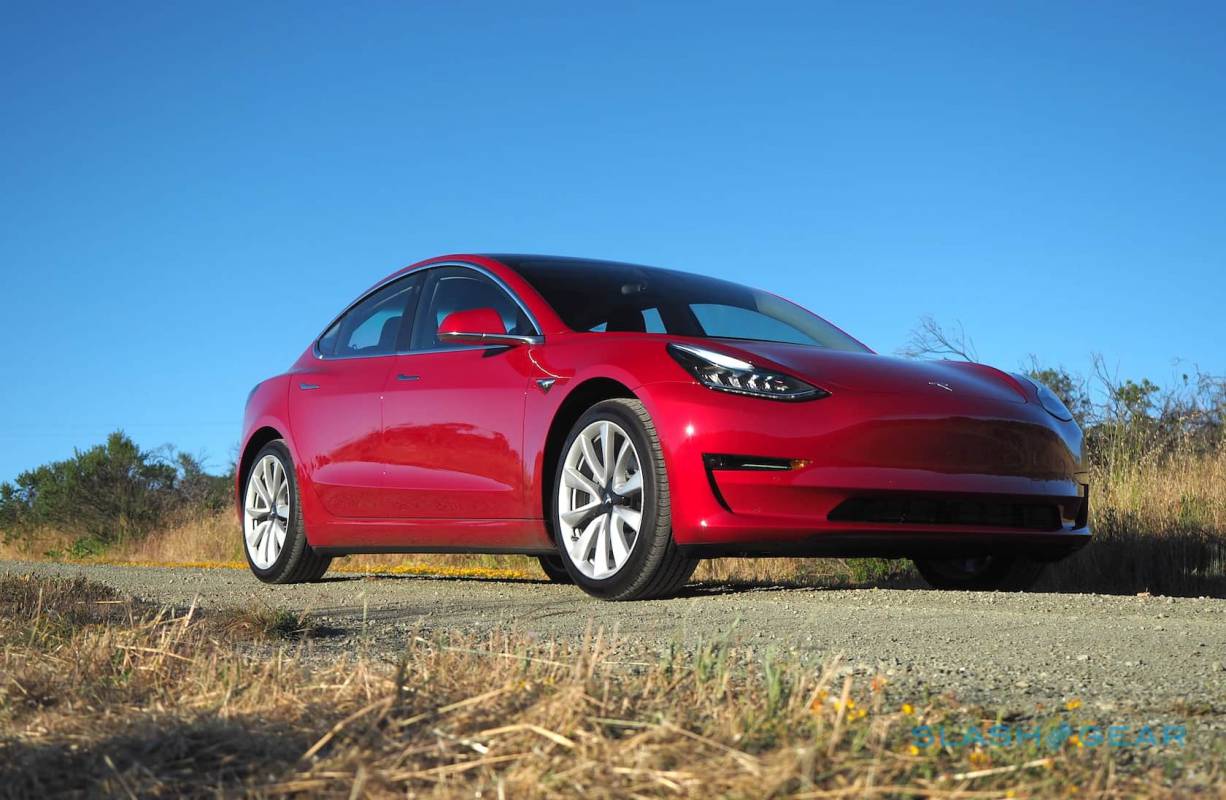 Still, the Model S took on the relatively low-volume luxury car segment, while the Model X followed with its assault on the luxury SUV category. The Model 3 had a tougher challenge, but the premium sedan segment is still relatively small-fry compared to crossovers and compact SUVs. Meanwhile, rivals are finally getting up to speed with their own electric alternatives.
There are already some impressive cars in the Model Y's category, as long as you're willing to deal with an internal combustion engine or a hybrid. By the time the Tesla arrives on buyers' driveways, however, we'll have seen more electric options pull in too. Hyundai's Kona Electric suggests South Korea's Hyundai-Kia alliance plans to get aggressive on both pricing and range, while luxury automakers are also weighing in.
BMW's iX3, for instance, is expected to launch in 2020. Audi previewed its upcoming Q4 e-tron at the Geneva Motor Show earlier this month; it should arrive in late 2021. Meanwhile the next-generation Porsche Macan – which will be an EV, the automaker confirmed recently – is also due in 2021.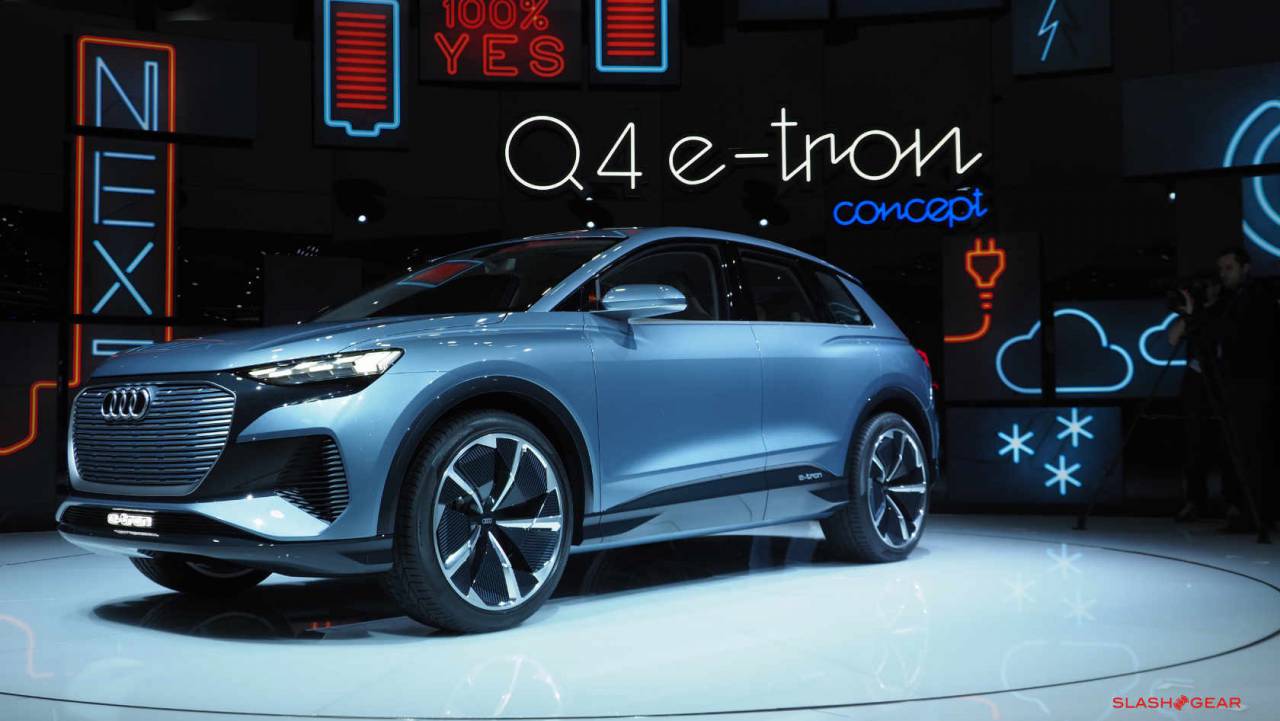 That's before you get to cars like the VW ID. CROZZ, the automaker's MEB-based crossover, Ford's expansive EV crossover and utility play, and the Polestar 3, which will be the Swedish firm's first crossover. It may have taken a while for the establishment to get up to speed, but when the electric crossovers arrive they'll come in a gush, not a trickle.
Execution is key
It's fair to say that the Model 3 roll-out didn't go as smoothly as Tesla might have hoped. Challenges with ramping up production – including setting up a whole extra line, in a tent outside the existing factory – combined with Elon Musk's attention-grabbing approach to publicity meant that delivering on the hundreds of thousands of preorders landed the automaker in "production hell," as the CEO so memorably described it.
Today, Model 3 production has finally landed on Tesla's targeted build rate. The wait for a car is – trim depending – measured in days or weeks, rather than months. Embarrassing tales of ill-fitting trim, inconsistent panel gaps, or recalcitrant electrical systems have simmered down significantly.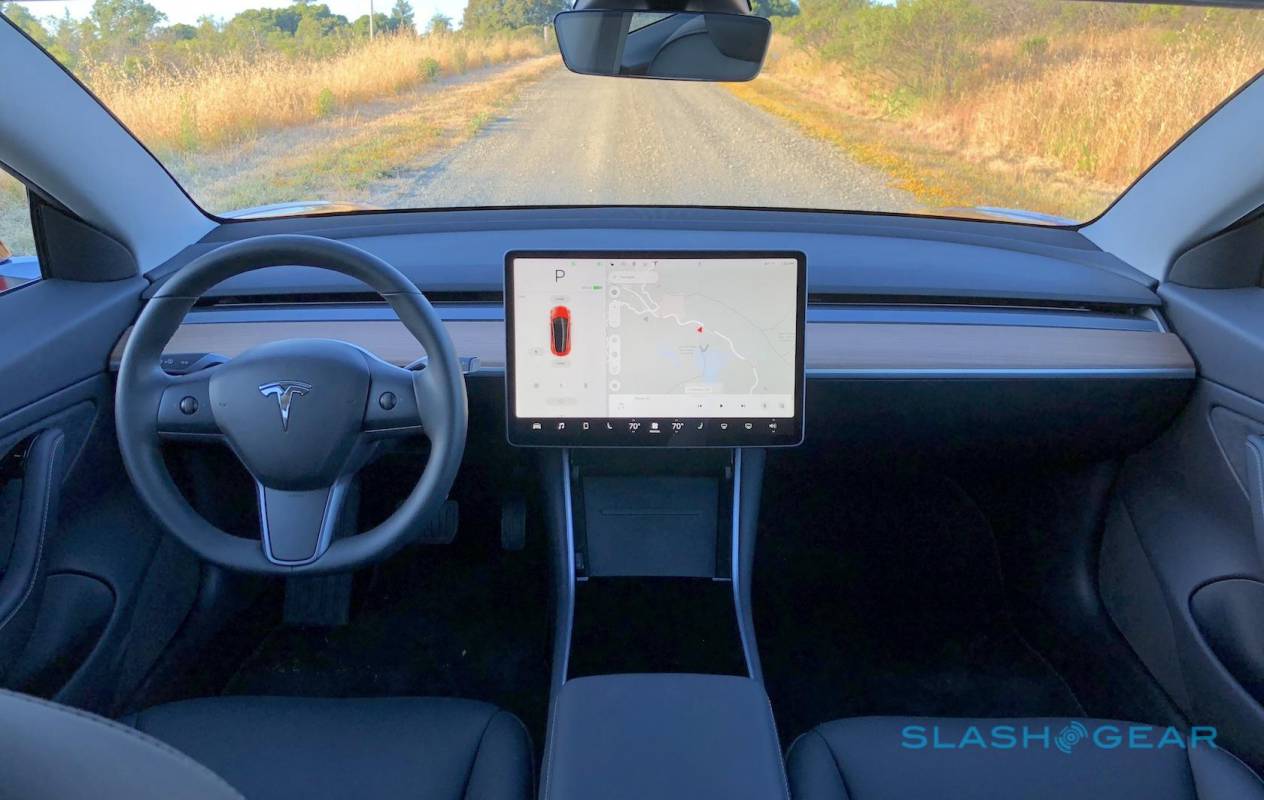 Model Y could either learn from all that, or catapult Tesla back into reliving it. In a best-case scenario, the lessons of the automakers most affordable car will be played out neatly to the new crossover. A tight control on model variations to keep manufacturing as straightforward as possible; prioritizing a premium trim to maximize the profit margin; and attempting to scale efficiently without exhausting a workforce that could then become prone to mistakes or patchy quality.
At times it feels like Tesla has figured all that out. Then, though, we get wildly swinging strategy changes like the recent announcement that the automaker would shutter almost all of its dealerships and slash EV prices, before backtracking on the shut-down scheme and warning that, as a result, prices would rise again. Evolving business plans are normal, of course, but sometimes Tesla's messaging feels like it's modeled on a dodgem ride.
Pressure makes diamonds – or it just crushes you
The legion of Tesla owners who go on to become brand advocates is a strong reminder that imperfect execution isn't necessarily a requirement for success. Tesla's struggles, Elon Musk's faux-pas, and even high-profile spats with regulators, consumer advocacy groups, and others haven't turned off either investors or buyers.
The automaker's contributions to shifting the tech needle in the car industry deserves recognition, too. Wherever you stand on the argument around the safety and wisdom of pushing out beta Autopilot features – and indeed the branding of what other firms might describe as "adaptive cruise control with lane-keeping" – Tesla's enthusiastic embrace of over-the-air updates and features that aren't set in stone at the factory has been instrumental in nudging rivals to rethink their electronics systems and infotainment. That's a huge deal, given the traditional inertia of the industry.
What remains to be seen is how many potential EV buyers there are out there who aren't as vocal as the Tesla-faithful. Sometimes, in the internet echo chamber, it's easy to assume that the loudest group is also the biggest. In reality, the pool of potential electric car owners – whether they're looking for a crossover like the Model Y, or one of any of the other body styles set to flood the market over the next few years – is tricky to judge, and while some may have their eye on a Tesla, others are ripe for the picking by Audi, VW, Hyundai, BMW, and others.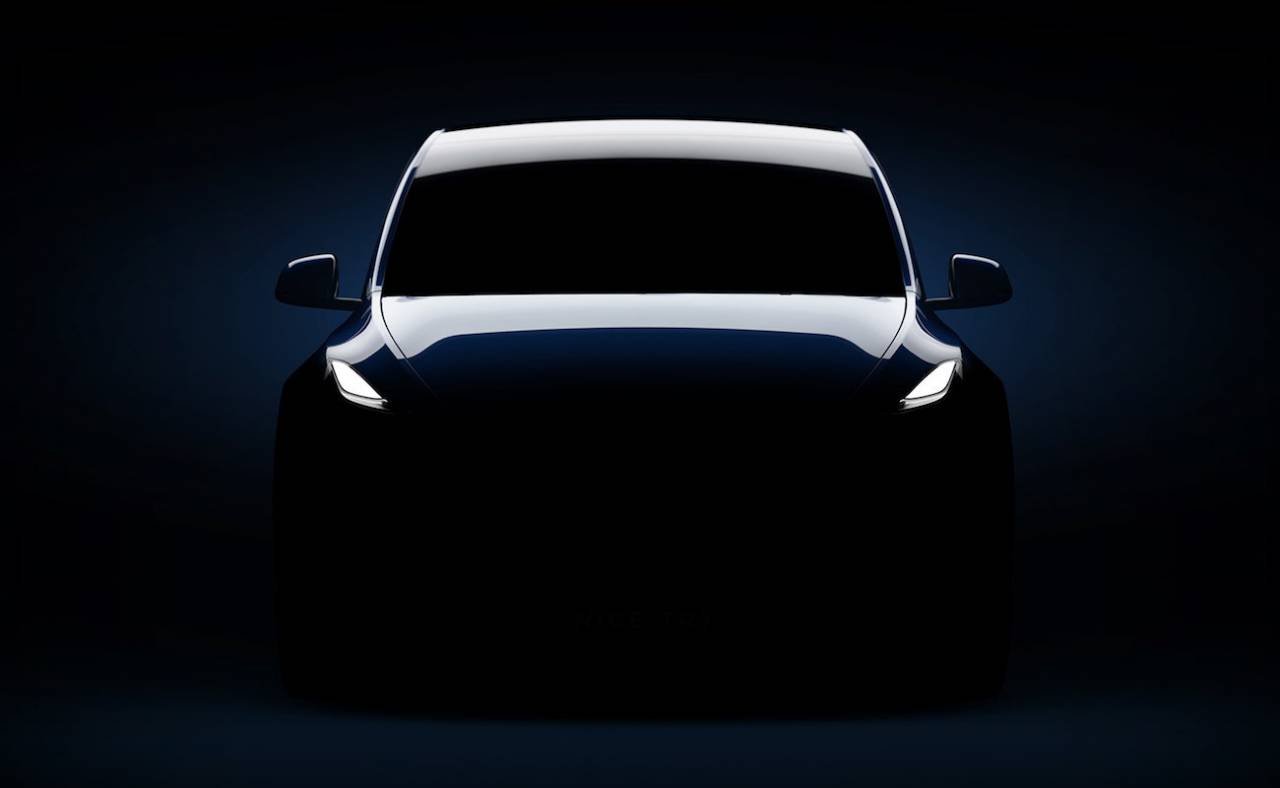 This Thursday, when Elon Musk pulls the covers from the Model Y to applause both in-person and digital, Tesla will put its best foot forward. Reservations will likely spike. Arguments and debate about how the crossover holds up, both to the market and to expectations, will be even fiercer.
If past Tesla launches have proved anything, though, it's that for all the furore on day one, that's only the start of a rollercoaster. The path to the Model Y is unlikely to be smooth, and the stakes – and the risks – are higher than ever.