The new Porsche Macan will be an all-electric SUV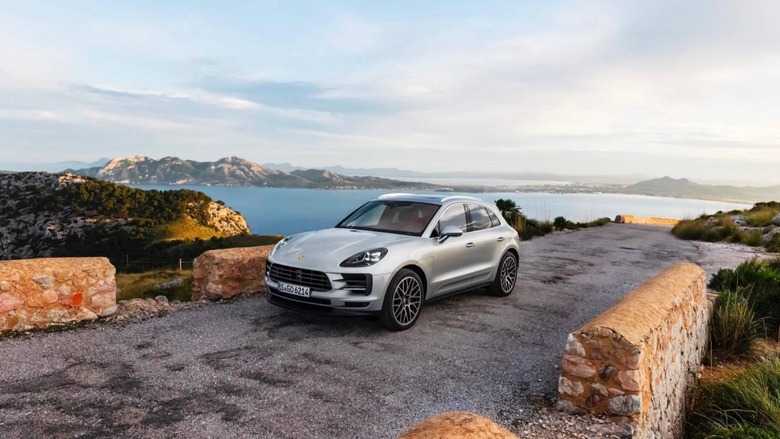 Porsche's next-generation Macan crossover will be fully electric, the automaker has announced today, with the upcoming compact SUV bypassing gas and diesel engines altogether. The new Macan will be produced at Porsche's Leipzig site, the same location that the company will manufacturer the upcoming Taycan sports EV sedan.
The Porsche Taycan will be the automaker's first all-electric model. Taking on Tesla's Model S, the car – arguably still better known by its former Mission-E codename – will feature 800V charging for super-fast battery recharge, and come with three years of free charging access to Electrify America stations across the US.
Porsche intends to launch the Taycan later in 2019. It'll be followed soon after by the Porsche Taycan Cross Turismo, a crossover version based on the concept of the same name. That will have a raised ride-height as well as more muscular styling, though also be all-electric.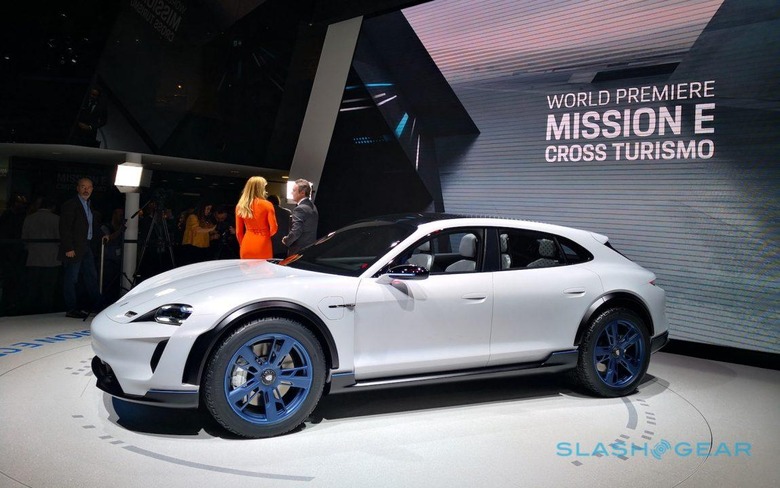 The automaker's goals for electrification are more than just a single series buried in its overall line-up, however. By 2025, Porsche has said, it plans to have some sort of electric drive in half of all its new models. That could mean mild-hybrids, plug-in hybrids, or fully-electric, sitting alongside updated versions of internal-combustion engines.
The decision to take the Macan all-electric, though, comes as something of a shock. The luxury SUV – which followed the best-selling Porsche Cayenne – launched in 2014, and has been instrumental in buoying the automaker's fortunes since then. It shares the same platform with the first-generation Auto Q5, and is as such smaller than the Cayenne.
Come the second-generation, though, things will change. Porsche says it'll build the new Macan on the same Porsche PPE (Premium Platform Electric) architecture as the Taycan, the platform co-developed with Audi for electric vehicles exclusively. It's a new platform, so-far unseen in the market. The Audi e-tron, for example, uses the VW Group's MLB platform instead.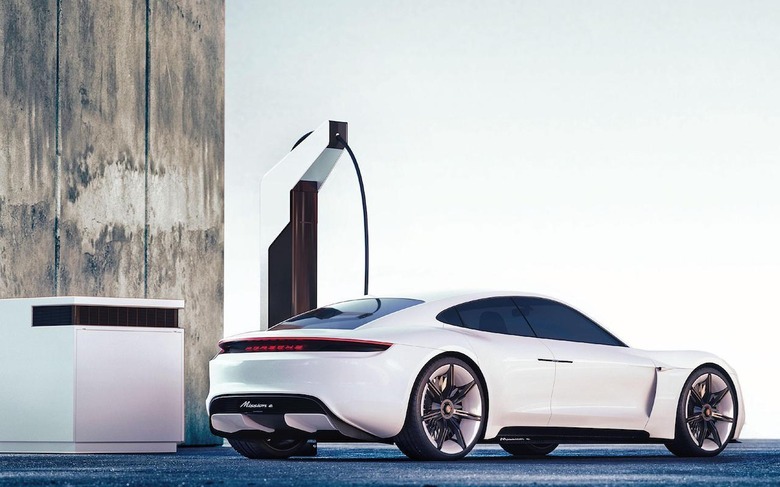 The Macan EV will feature the same 800 volt technology as the Taycan, which means access to super-high-speed charging. With the right 350 kW charger, Porsche has said, the Taycan's battery could add 60 miles of range every four minutes. Obviously not every charger in the Electrify America network will deliver that sort of power – or, indeed, the chargers Porsche of America is having installed at all 191 dealerships across the US – but it does go a long way to helping reduce range anxiety.
Given drivers' current love-affair with SUVs and crossovers, an electric SUV makes a lot of sense for Porsche. How enthusiasts, wooed by models like the Macan Turbo and Macan GTS, might feel remains to be seen. Production of the second-generation Macan EV is expected to begin "at the start of the next decade," Porsche says.