Tesla changes plans and will keep more stores open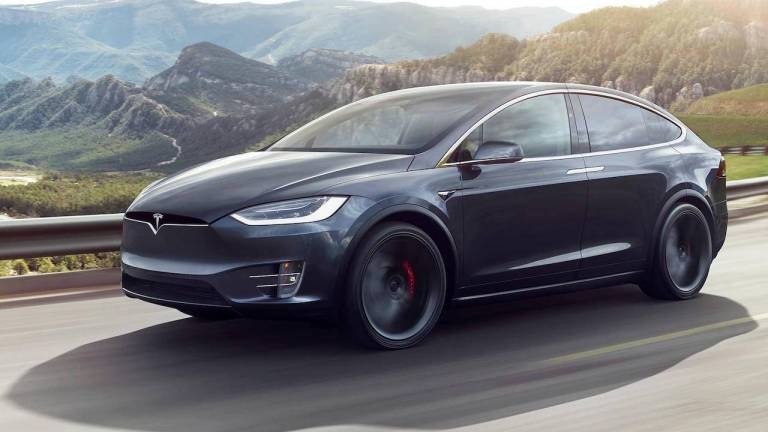 Tesla made a controversial decision last month when it announced that it would be closing all of its stores and going online only for sales of its EVs. Many in the automotive industry wondered how this would work as it would mean no ability for buyers to see, touch, or drive prior to purchase. Tesla has now announced that it is going back on those plans.
Telsa notes that over the last two weeks it has closely evaluated all Tesla retail locations. It has decided after that evaluation that it will keep "significantly more" stores open than it had planned. The evaluation of those locations will be ongoing. The 10% of its locations that were closed are said to be locations that lacked the natural foot traffic desired.
Another 20% of Tesla's store locations are under review, and a decision on if they remain open will be based on their effectiveness over the next few months. There is one major catch to the stores remaining open; prices will have to go up. Pricing will increase by about 3% globally.
Those who have been waiting for the long-promised $35,000 Model 3 will be glad to hear that the entry-level model will not see a price increase. Price increases will only apply to more expensive Model 3, Model S, and Model X vehicles. Tesla notes that all sales will still be made online; anyone wanting to buy in a store will simply be shown how to use the online system.
As for how Tesla plans to get around the online ordering and limited test drive capability, it points to its "generous" return policy. The policy allows new buyers to drive the car for 1000 miles or seven days. Tesla will offer vehicles for test drives at its stores at the buyer's request, and there will be a small number of cars in inventory for those who want to drive off in their new car the same day.