Tesla sales go online-only amid huge test drive change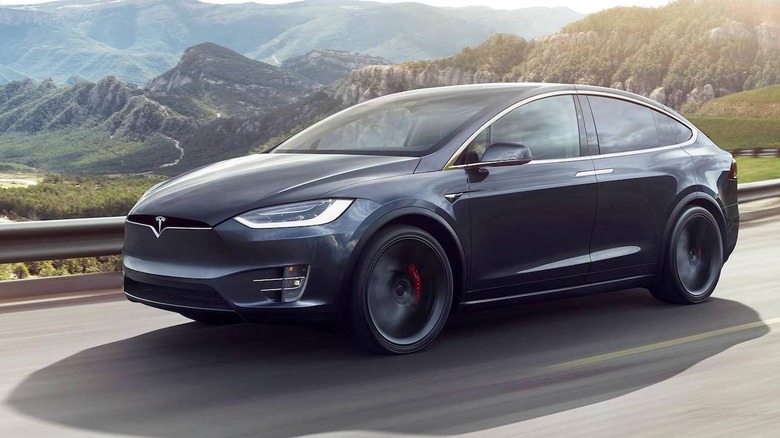 Tesla is taking all of its car sales online, with the automaker claiming that you'll be able to buy a new Model 3, Model S, or Model X from your phone in about a minute. The news comes alongside the arrival of the Model 3 Standard and the Model 3 Standard Range Plus, which finally satisfy Elon Musk's promise of a $35,000 car.
That $35,000 Model 3 was only achievable now, Tesla says, because of this change in sales strategy. By shifting all purchasing online, the automaker insists – along with other "ongoing cost efficiencies" – it expects to be able to lower all of its vehicle prices by around 6-percent on average.
As for the current Tesla stores, they'll be wound down for the most part. Tesla will keep "a small number" open, but they'll be more like "galleries, showcases and Tesla information centers." They'll be located at high-traffic locations.
"There will be some reduction of headcount as a result, there's no question of that," Musk said on a call with media regarding the company's news today. Exactly how many people that might affect, Musk wouldn't confirm. "I wish there was some other way of doing it, but we have a binary choice. Have a 35,000 car and have less people, or not have a $35,000 car."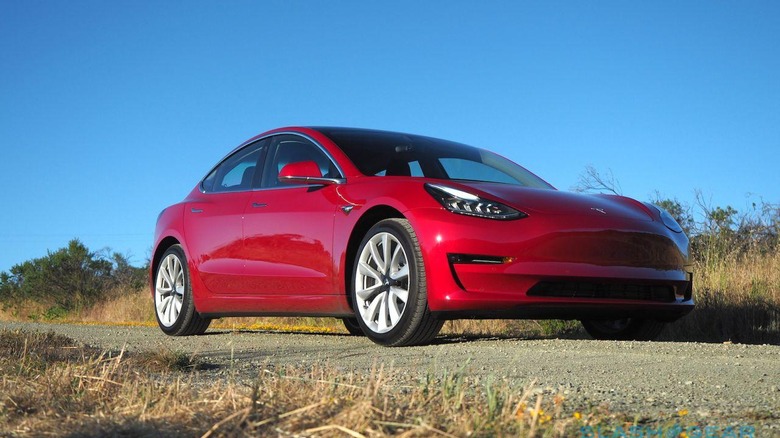 "It's 2019, people just want to buy things online," Musk said. The chief executive also pointed out that it would help settle Tesla's ongoing issues in certain states, where the direct sales model is still not permitted. Shifting online, the automaker says, will allow "anyone in any state" to buy a car.
Try after you buy
Since people are still going to want to drive a car before they commit, Tesla is taking a different approach there: more along the lines of a comprehensive refund policy than a traditional test-drive. Buyers will be able to purchase a new Tesla online, and then return it within seven days or 1,000 miles driving.
"I think there's probably demand for half a million Model 3's a year," Musk said on the call, describing the estimate as his "considered judgment." What there won't be, though, is a cheaper version.
"I think this is the lowest we could possibly sell this car," Musk said. "We would need a significant redesign and build a different manufacturing system to reduce the price of this car."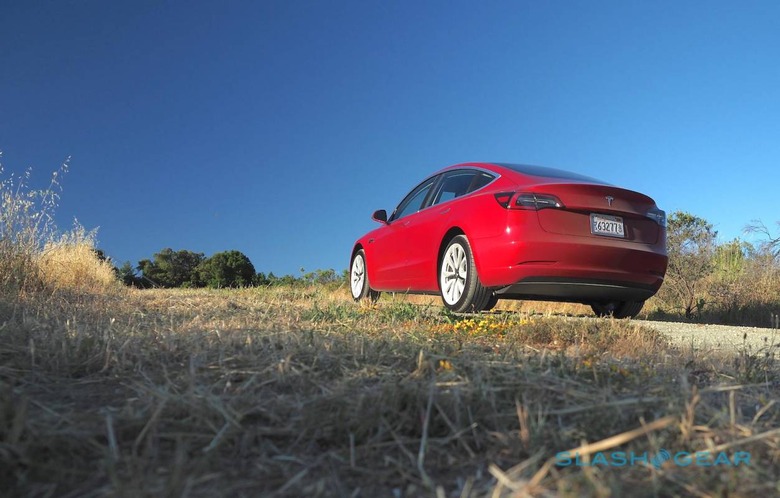 If there is a cheaper Tesla, you shouldn't expect it for 2-3 years, "probably more like three years" Musk theorized. However he wouldn't be drawn on what that might be, or how it might fit into the automaker's current roadmap of an eventual pickup truck and small to medium crossover. As for profitability, Musk says that's likely to happen in Q2 at the earliest.
Tesla isn't alone in online-only
Tesla isn't the first automaker to look to online-only sales to save money and complexity. Polestar, the electric performance brand co-owned by Volvo Cars and Geely, has already announced that its sales will be online-only. It announced the Polestar 2 earlier this week, a direct Model 3 competitor, which will begin production in early 2020.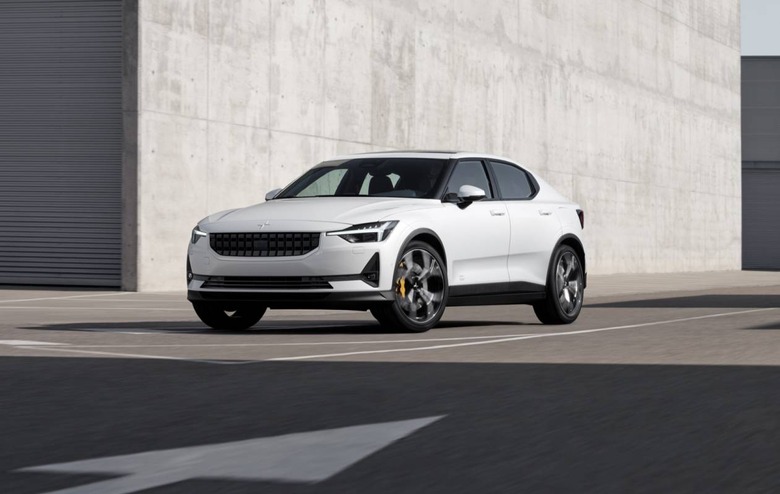 Like Tesla, Polestar will have physical locations where would-be owners will be able to experience the car and have their questions answered. However they won't be dealerships in the traditional sense. Buyers will still be directed online to complete their purchase.
What Polestar is doing that, currently, Tesla isn't, is a subscription-based service. As well as purchasing a Polestar 2, drivers will be able to subscribe to one: for a set monthly fee they'll get the EV, insurance, servicing, and incidentals. Effectively, everything other than the electricity required to charge the Polestar 2 up.
Tesla, conspicuously, doesn't have a lease scheme for the Model 3, much less a subscription service like Polestar and Volvo's. That's been cited as a key hurdle for many would-be EV buyers, who would like a Model 3 but can't afford to buy one outright.