Electric car startups aren't in short supply, as new automakers across the world attempt to replicate what Tesla has achieved, but the Polestar 2 promises to be something special. Unveiled earlier today, the new premium EV has the Model 3 firmly in its sights. That takes plenty of confidence, but Polestar has the legacy to back it up.
You may not have heard of Polestar…
…but you likely hear a lot about them soon. The automaker now being positioned as the electrified performance brand shared by Volvo and Geely has had a few incarnations over the years, though began as Flash Engineering in 1996 making Volvo racing cars like the Volvo 850 Super Touring. Come 2005 it rebranded to Polestar, and then four years later it partnered with Volvo as an official tuner.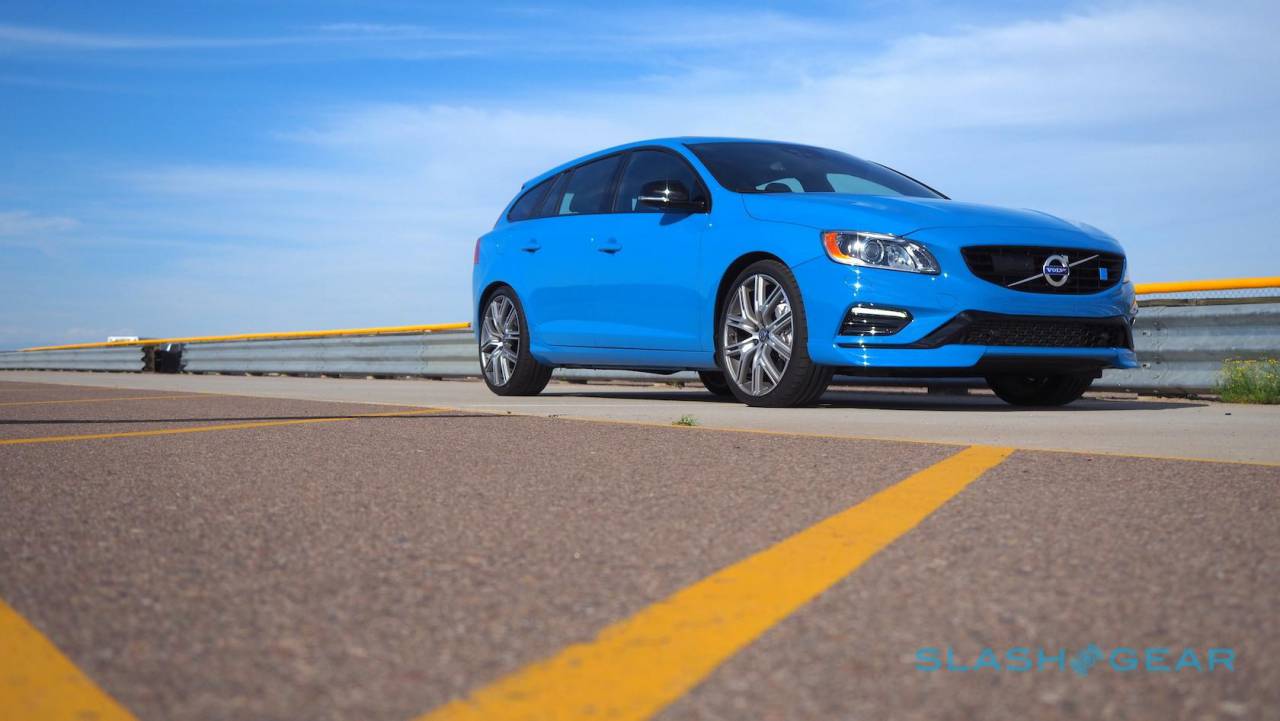 Several appealingly-unusual fast sedans and wagons then followed, many in the distinctive Polestar blue the company stoically referred to as "Swedish Racing Green". In 2015, Volvo acquired Polestar Performance – the tuning division – and the Polestar brand, leaving the racing ream to continue independently as Cyan Racing.
Initially, it seemed like Volvo intended to keep Polestar as its in-house performance division, much in the same way the Mercedes-Benz has AMG and BMW has M Sport. It came as a surprise, then, when in 2017 Volvo announced it would spin Polestar off as an independent car manufacturer focusing on high-performance electrification. Sharing engineering expertise – and a not-insignificant amount of the parts bin – with Volvo, and backed by Geely's deep purse, Polestar set to work building its own factory in China and announcing a series of cars.
Polestar 2 isn't the first, but it epitomizes the brand
A new car company needed a new car, and Polestar didn't have to look far to find it. The Polestar 1, announced alongside the spin-out, is a 2-door luxury hybrid sports car, and the first model to bear the automaker's double-arrow logo. However it was never really intended to be a Polestar.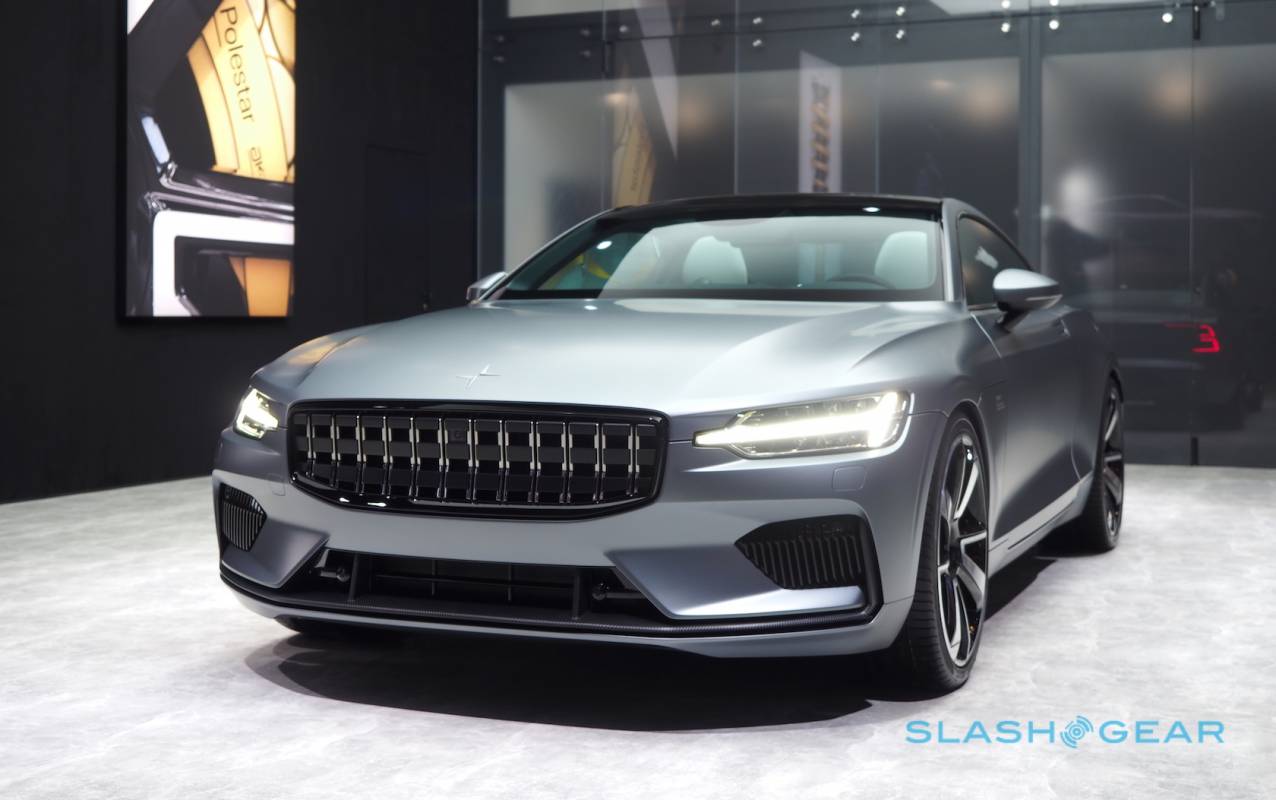 Instead, it was based on the Volvo Concept Coupe from late 2013. That helped debut the Scalable Product Architecture, or SPA, that Volvo went on to base the XC90 SUV, S90 sedan, and several other models on. For the Polestar 1, the hybrid configuration – a supercharged, turbocharged gas engine at the front, and twin electric motors at the back – was kept, but the power cranked up considerable. 600 horsepower and 738 lb-ft of torque should leave the Polestar 1 with nothing to be ashamed of in the sports car world.
It won't, however, represent Polestar's strategy moving forward. Indeed the automaker currently plans only to make pure electric cars, starting out with the Polestar 2. That makes the new five-door fastback the de-facto benchmark for the automaker, and it's not a bad place to start.
Model 3, your competition has arrived
Spend much time in the EV world and you'll inevitably run into the Tesla situation. Many automakers have been billed as bringing the Model 3 competitor that the industry has long expected, but few have actually met Elon Musk's most affordable car head-on. The Chevrolet Bolt EV and Nissan Leaf can't compete on luxury or power, while established premium brands like Audi, Mercedes, and BMW have avoided pure-electric in that category in favor of gas and diesel hybrids.
It's down to the plucky Swedes (and the Chinese) to attempt what others won't dare, then, and in many ways the Polestar 2 seems designed with challenging the Model 3 in mind. Similarly sized, with similar range and similar performance, it'll target the same "green but unwilling to compromise on the driving experience" audience that has flocked to Tesla.
That's been a lucrative segment for Elon Musk to mine, but the path to the Model 3 certainly can't be described as having been easy. Production delays, workforce challenges, a sizable portion of the wait list still demanding the as-yet-mythical $35k Model 3, and most recently criticisms that the rush to meet production goals has taken its toll on build quality, some days it seems like the automaker is constantly doing damage control.
It may well be there that Polestar's main advantage arrives. The Polestar 2 certainly arrives later than the Model 3 – and indeed there are plenty of Tesla owners who quickly arrive to praise their EV's construction, performance, and general levels of joy-triggering that even Marie Kondo would be proud of – and will face an uphill battle when it comes to brand recognition. Yet behind that relatively unknown badge is a whole lot of production expertise.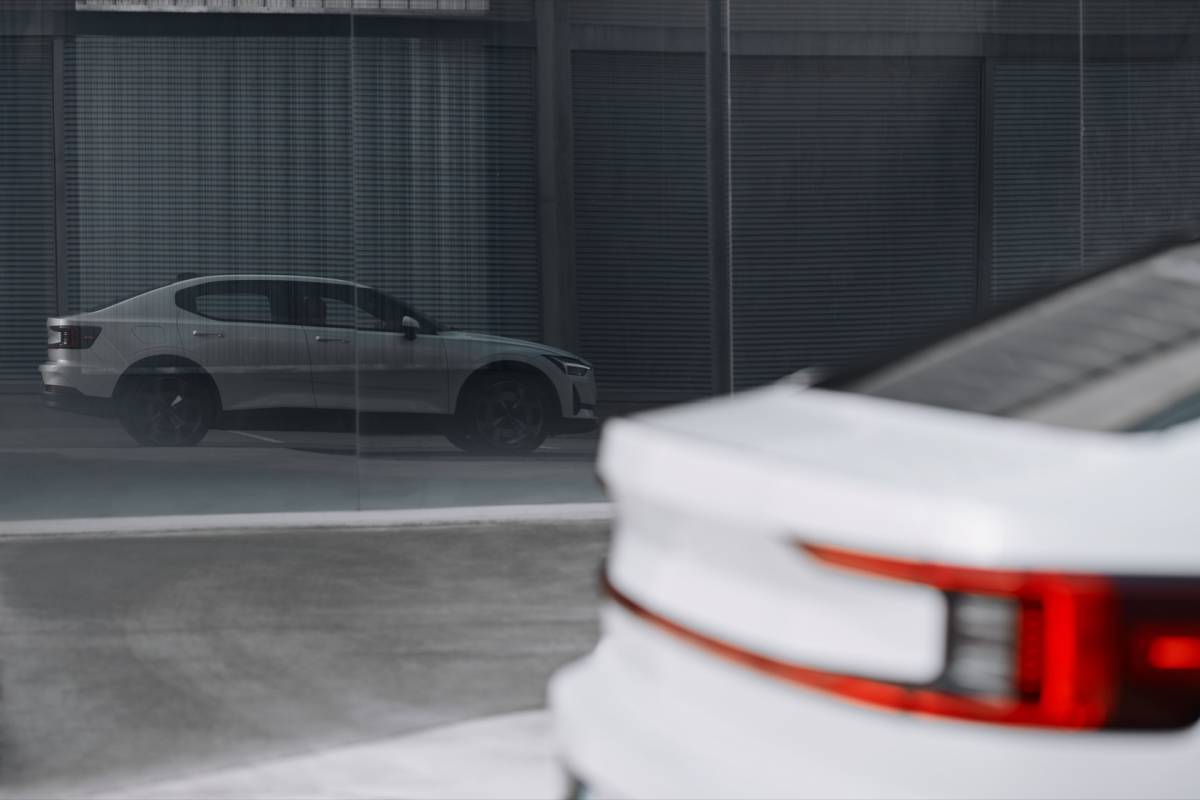 Volvo makes a lot of cars, and it makes them well. Mass production isn't the challenge that Tesla and the Model 3 faced, and Polestar's new facility in China will be able to tap into experts with decades of manufacturing knowledge. By the time Polestar 2 start rolling off the line in early 2020, achieving volume production shouldn't be a problem.
Price is the big playing field
Currently, a Tesla Model 3 will cost you at least $42,900 (before incentives and other savings) for the midrange, 264 mile model with rear-wheel drive. The long range AWD version, with 310 miles of range, is $49,900 before incentives. Finally, the Model 3 Performance with 310 miles of range and the most powerful motors is $60,900 before incentives.
The Polestar 2 will come crashing down in the midst of that pricing. The entry-level model will start at 39,900 euro, or the equivalent of around $45,000, before incentives. First out of the gate, though, will be the Polestar 2 Launch Edition. That will be produced for the first twelve months, and priced at $63,000. Since Polestar is nowhere near the US EV incentive cap, it'll be eligible for the full $7,500 federal incentive. That brings it down to $55,500, before the other state incentives that may apply.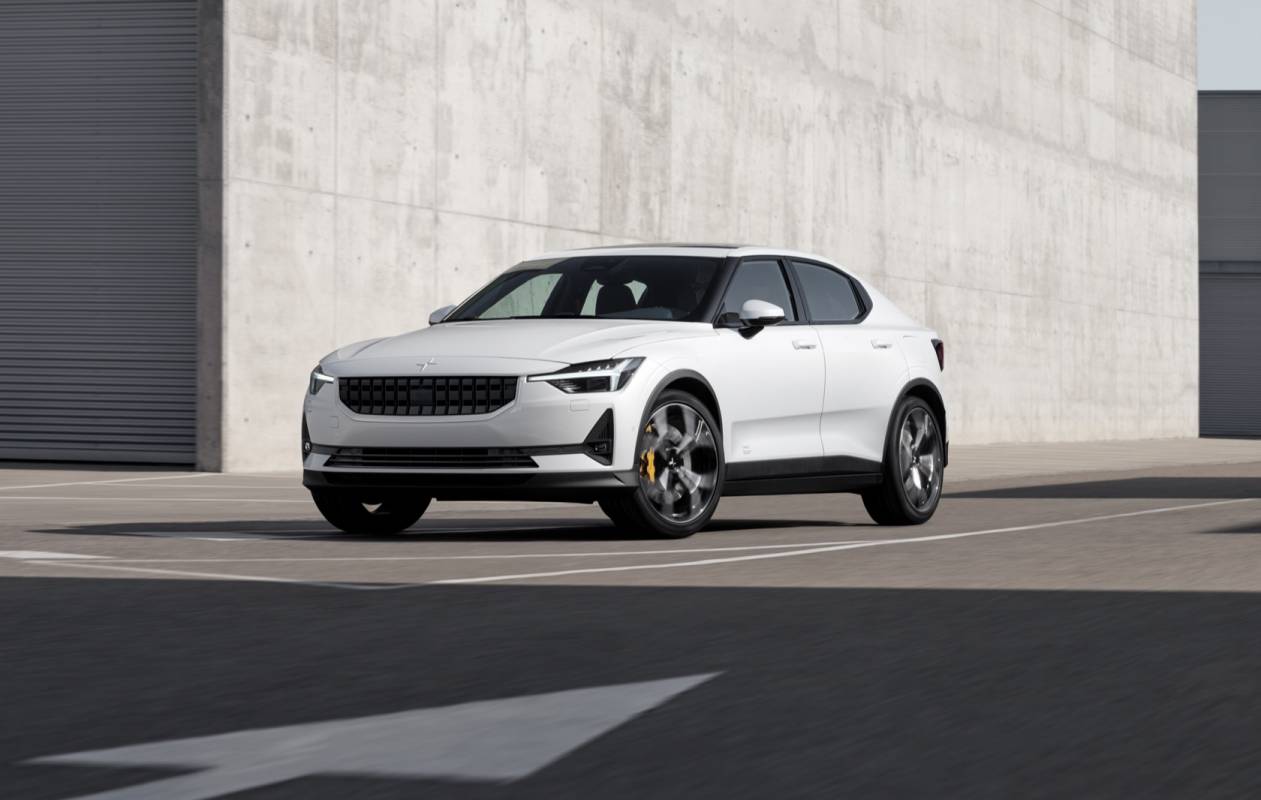 How does that compare with the Tesla? The Polestar 2 announced this week will have all-wheel drive, 408 horsepower, and 487 lb-ft of torque. Polestar claims it should do 0-62 mph in under 5 seconds. The Model 3 Performance will undoubtedly be faster, but it remains to be seen how the Polestar 2's EPA estimated 275 miles of range from the 78 kWh holds up in the real world.
Polestar's pitch is high-tech and green
Certainly, the exterior of the Polestar 2 is distinctive. The fastback side-profile looks a little like a crossover, particularly in white, while detailing we've seen on Volvo models before – like the Thor's hammer headlamps – carry over nicely to the compact segment. Those who really do want a crossover won't have long to wait, either, with the Polestar 3 already on the roadmap for launch shortly after the Polestar 2.
The inside, though, is arguably more interesting. That's where Polestar will debut the new Android-powered infotainment system that Volvo has been working on with Google. Built new from the ground-up, it relies on the Google Assistant for voice control, along with Google Maps for navigation on a big, 11-inch central touchscreen. There'll also be the Google Play Store for third-party software.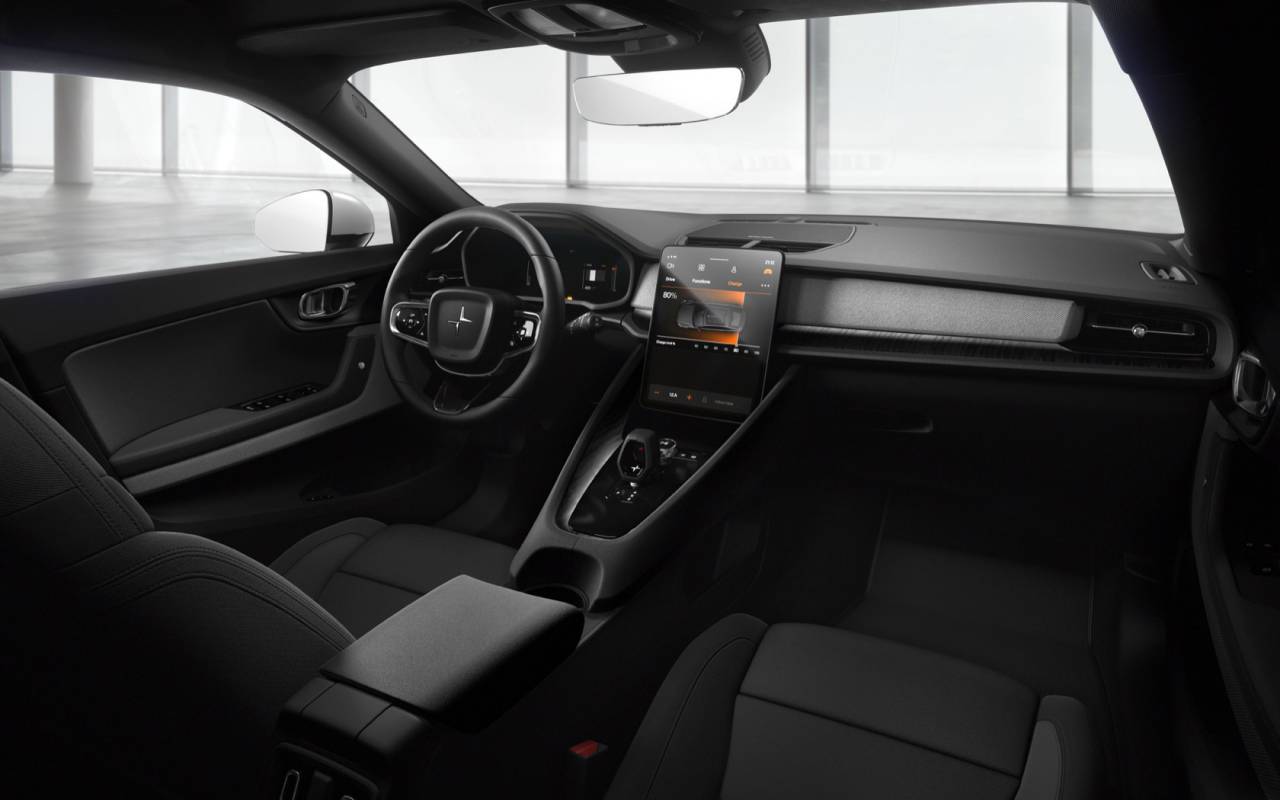 Polestar will use high-tech features like phone-as-key, too, though it'll be about more than just making Polestar 2 appeal to gadget fans. The automaker has grand schemes for car-sharing in the future, and being able to access different vehicles from your phone – and have them automatically configure your preferences and presets as you approach the car, based on a profile stored in the cloud – dovetails with that neatly. The app will also be used to handle servicing requests, including collection and drop-off of the car.
At the same time, Polestar 2's cabin will reflect changing sensibilities toward automotive materials. It'll be vegan as standard, eschewing leather in favor of textiles and technical fabrics. We've seen Volvo dip its toes into those in recent models, but Polestar will push the envelope there as it explores alternative interpretations of what "luxury" means in the premium category.
Is Polestar 2 worth the wait?
It's still early days for the Polestar 2. The automaker opted to hold a virtual launch for the car, so it won't make its public debut until the Geneva Motor Show 2019 next week. We'll have a full report there, after seeing it in person. Even then, it'll be some time before we get a chance to slip behind the wheel: media are still yet to drive the Polestar 1, never mind its all-electric sibling.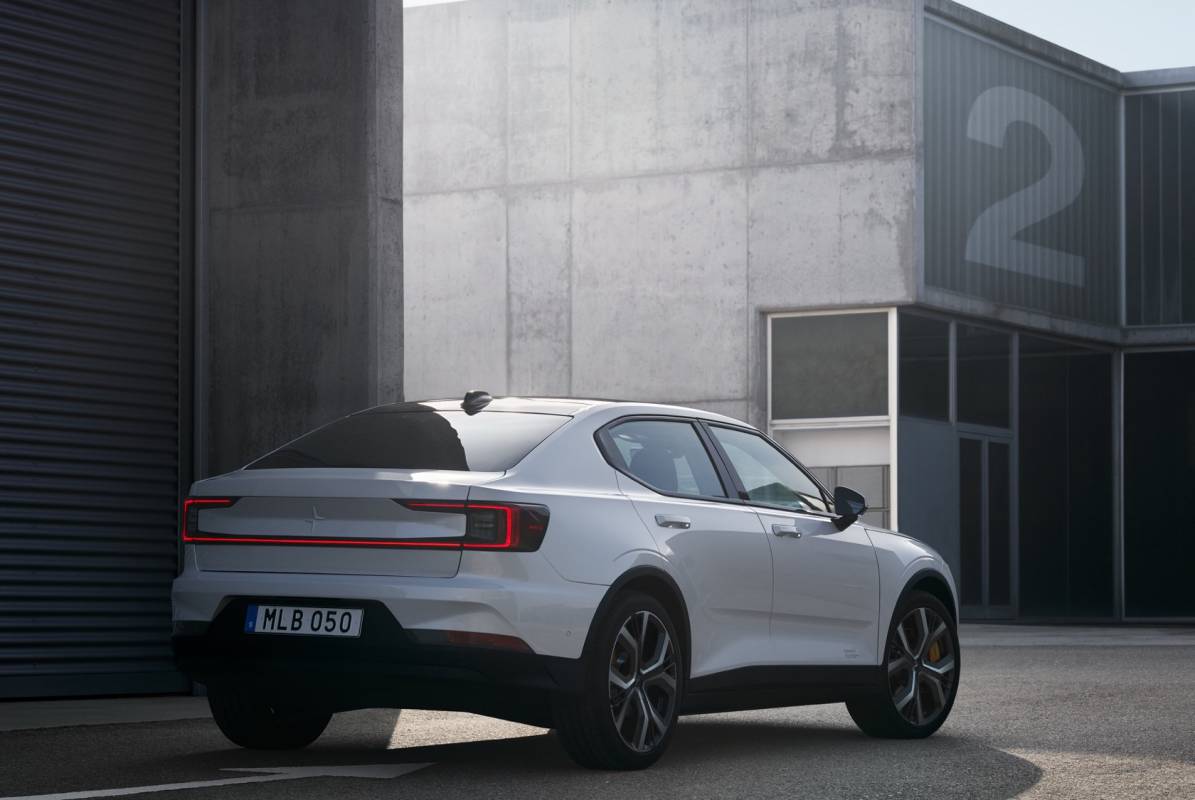 Polestar plans to take the Polestar 2 on its travels for a global roadshow, showcasing the EV as it begins to take preorders. In the background, it'll be hard at work getting production ready to run – and inking the vital agreements for charging provisions with third-party providers. Without that, no EV however good can hope to compete.
We're excited, then, though in a way that's tempered with the recognition that – even with the best of intentions and the best of backgrounds – challenges can still happen when you're trying to mass-produce something as complex as a car. We'll have more on the Polestar 2 next week.