Polestar and Volvo will upend modern car ownership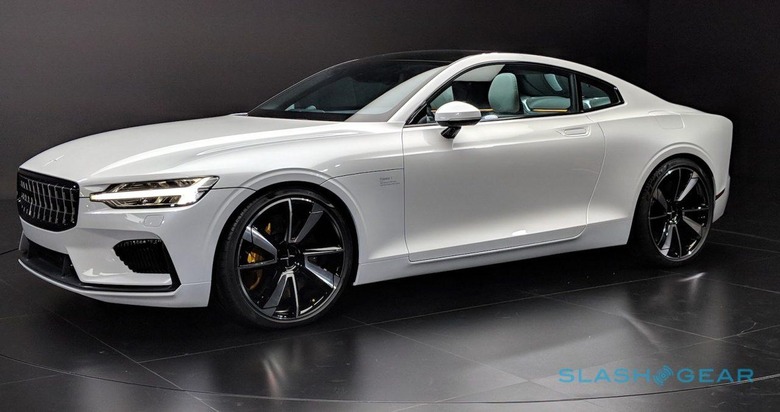 Polestar 1 may be the first exciting hybrid sports car from Volvo and Geely's EV-obsessed spin-off, but it's the prospect of shaking up the auto ownership experience that could really change the marketplace. Unveiled in China earlier this year, the Polestar 1 is a sleek performance hybrid that promises 600 horsepower from its combination of a gas engine and electric motors. However, Polestar would really rather you didn't buy it.
While the Polestar 1 will be offered for outright purchase, the automaker – and its Volvo and Geely backers – will be pushing another approach, too. That's a subscription model that promises to be easier to understand and operate than a traditional lease, and give the flexibility to change car without the headache of calculating residual values and other math.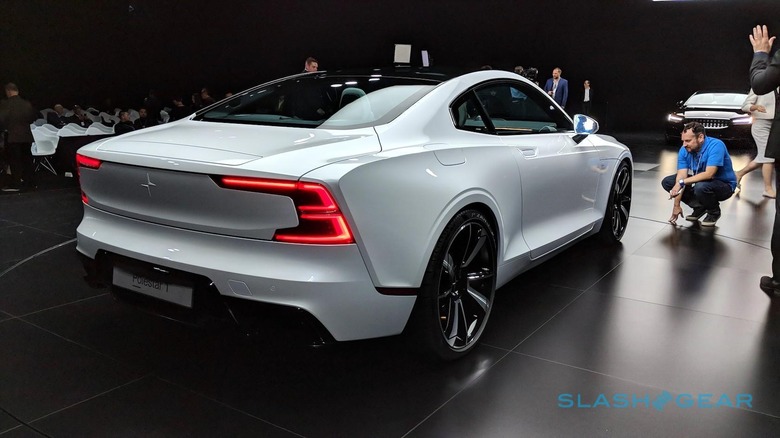 Polestar will have "showrooms" of sorts, dubbed Polestar Spaces, but they'll act as demonstration areas rather than places where you specifically go to buy the Polestar 1. Instead, orders will be placed online or through the Polestar app. There, you'll commit to a two or three year subscription.
That set monthly fee will include not only the car, but insurance for it too. Servicing will be bundled into that fee, with the ability to book collection for the car through the app, then have it delivered again afterwards. At the end of the subscription, you'll hand the car back over – Polestar will have a "secondary subscription" scheme which will do the same for preowned vehicles – and, optionally, have your new Polestar arrive on your driveway.
Within the subscription, though, there'll be more flexibility too. For instance, if you need accessories – such as a roof box – you'll be able to book that through the Polestar app, and have a specialist fit it and then remove it later, for an additional monthly fee. It'll be possible to arrange valet services through the app, too.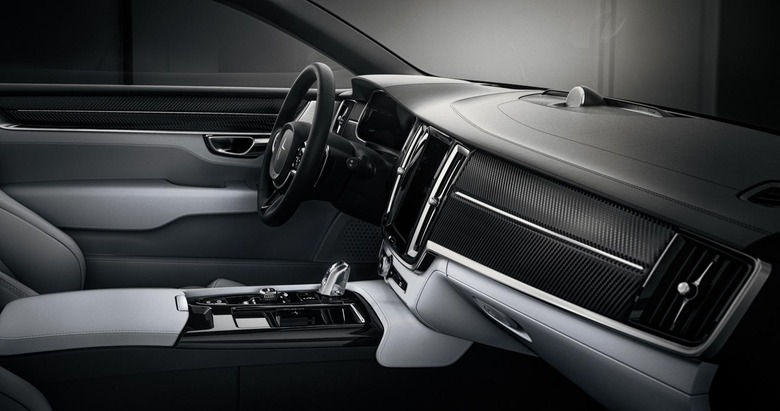 Polestar is using Volvo's Phone-as-Key system for that, which the Swedish automaker has already deployed for its trunk delivery services. That allows couriers one-time access to the trunk of a Volvo, to leave a package there securely. In the case of a Polestar subscription, it means a third-party concierge could collect the Polestar 1 and recharge it or make repairs.
Since a 2+2 coupe isn't going to fit every use-case, Polestar will also offer a number of days use of a larger Volvo vehicle within the subscription fee. So, if you're on holiday – domestically or internationally – you could borrow, say, an XC90 SUV for a family trip.
Polestar's strategy will arguably become a lot more disruptive when its future models arrive. The Polestar 2 is expected to go into production in 2019 and arrive later in the year than Polestar 1, offering a mid-sized all-electric rival to Tesla's Model 3. After that, Polestar 3 will be a fully-electric SUV. Of course, it'll all hinge on price: we've seen subscriptions from other automakers before, albeit in trials for limited geographies, but both Cadillac's BOOK and Porsche's Passport demand a healthy premium over normal leasing.
Meanwhile, Volvo too is looking at cars-as-a-subscription for its own models, and plans to launch such a scheme with the upcoming XC60 crossover. Dubbed "Care by Volvo" it'll mean US drivers can get a new car every twelve months – or 24 months in Europe – for a set monthly fee.