BOOK by Cadillac offers your pick of cars for fixed monthly fee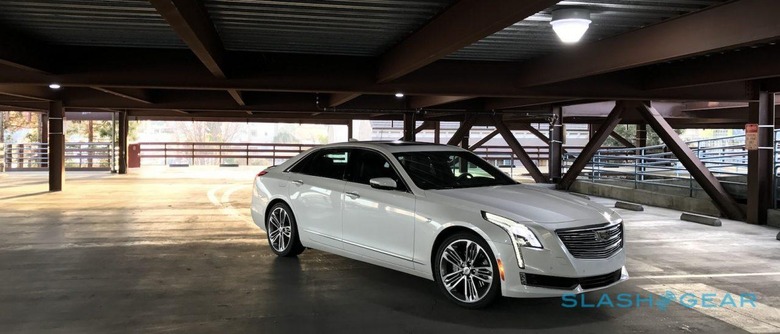 Cadillac is kicking off one of the more interesting alternatives to car ownership or Zipcar, with BOOK by Cadillac offering free rein to the American automaker's range for a flat monthly fee. Launching initially in New York City, the new service is seemingly targeted at those who would like a Cadillac but can't decide which model. It's shorter than a lease, and less expensive than buying outright, but more long-term than pay-per-use vehicles that have become commonplace in cities.
For $1,500 per month, subscribers will get their choice of Cadillac vehicle. That might mean choosing a CT6 sedan for everyday use, or perhaps an XT5 SUV for its relatively small footprint. However, if they need – or want – a different car, they can arrange to swap via the BOOK by Cadillac app.
A representative from the company arranges a meeting time and place, brings out the new car, and takes away the old vehicle. Cadillac is billing the scheme as offering both convenience and luxury, describing the process as "a hassle-free white-glove exchange" rather than the typically frustrating car hire process.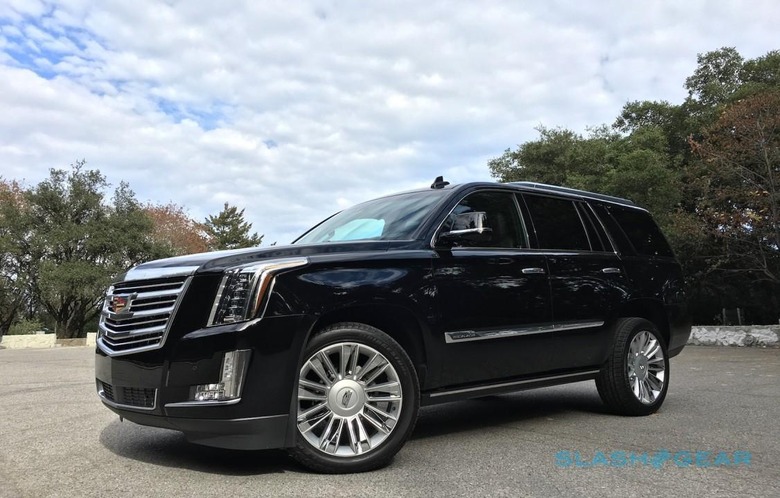 The flat fee includes maintenance of the vehicle along with insurance, with a $750 deductable that's paid by the driver in the case of an accident; Cadillac will also cover the detailing. Gas, tolls, and any parking fees will be down to the customer, mind; that differs in part from services like Car2Go and Zipcar, which include the cost of gas in what's usually an hourly fee. Cadillac says there's no limit on mileage, and the plan is month-to-month with no extended contract.
As for the cars themselves, there doesn't appear to be anything from Cadillac's range that's blacklisted from the scheme. That means everything from the Escalade SUV, through to the various V Series models like the potent CTS-V. Up to eighteen exchanges can be made per calendar year, though currently only customers in the New York Metropolitan area are eligible to sign up.
It's an interesting approach by Cadillac. The company obviously offers traditional leases and purchase schemes through its dealer network, and they most likely come with lower monthly payments too. A quick check of Cadillac's site suggests you could lease a 2017 CT6 for $585 over four years, for instance, albeit with a fairly hefty downpayment.
That sees you stuck with the same car for that whole period, however, which is a commitment that could turn some off. Cadillac says it has expansion plans, but will probably be watching closely to see just how many actually sign up before it rolls out BOOK any more broadly.
MORE BOOK by Cadillac