Porsche's $2k car subscription launches for the rich & indecisive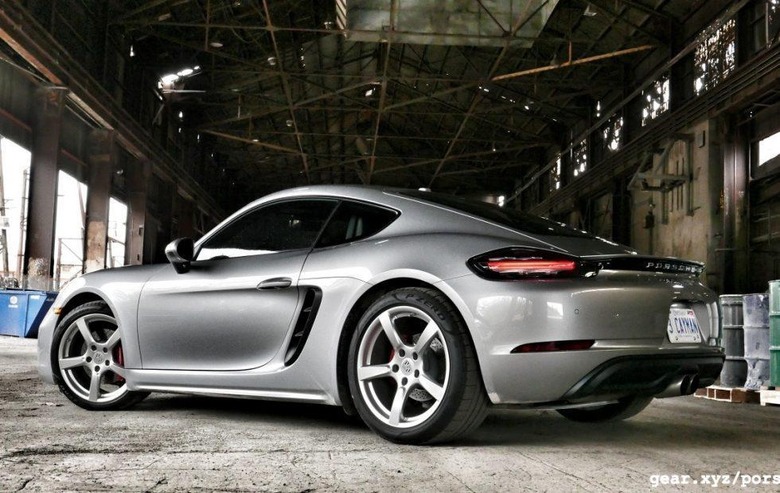 Want to drive a Porsche but can't bring yourself to settle on just one model? The German automaker has joined the short list of companies offering subscription-based access to its line-up, with the debut of Porsche Passport. Dubbed a sports car and SUV subscription program, with Passport you pay for the privilege of not having to make a long-term decision.
Instead, subscribers of the month-to-month program will get to choose from up to 22 different cars, depending on membership tier. They'll be able to swap between cars at an unspecified "frequent" cadence and, unlike a traditional lease, mileage will be unrestricted.
Two levels of subscription will be offered. Cheapest is Porsche Passport Launch, which will cost $2,000 per month. That will offer access to eight different models, including the 718 Boxster and Cayman S on the coupe and convertible side, and the Macan S and Cayenne on the SUV side.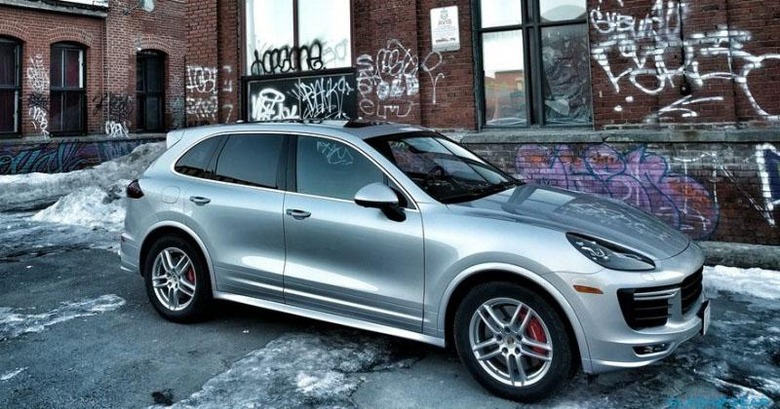 If you want the richer pickings of Porsche's range, you'll need to cough up for Porsche Passport Accelerate. That's priced at $3,000 per month, and offers a full 22 models. On the list is the Porsche 911 Carrera S, the Panamera 4S, Macan GTS, and the Cayenne S E-Hybrid.
While probably more expensive than the typical lease for a single car lower in Porsche's range, Passport does have some added bonuses. For instance, along with vehicle tax and registration, Porsche will be covering both insurance and maintenance. Detailing the car will also be included.
Actually using Porsche Passport will be done through the new app, available in Android and iOS versions. It's there that you'll sign up, paying a one-time $500 activation fee. You also need to agree to Porsche carrying out a background and credit check.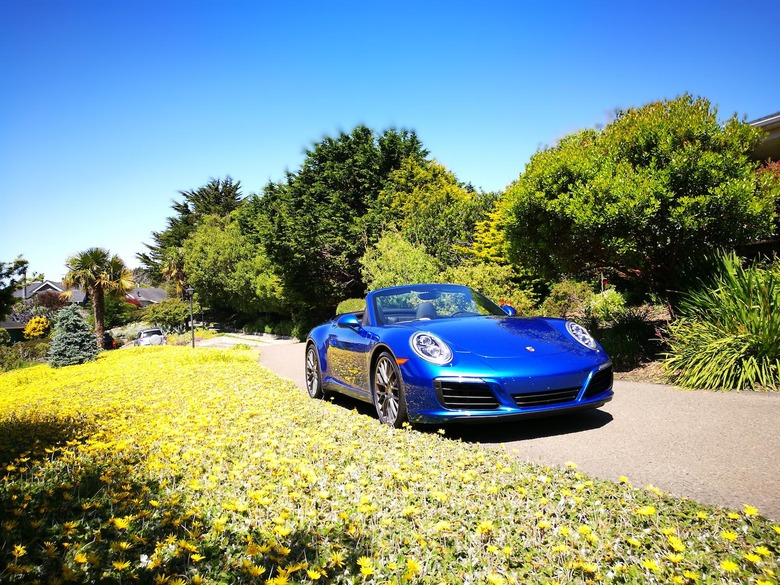 Assuming you're approved on both, subscribers will be able to choose their preferred vehicle in the app, and set up their same-day or future scheduled deliveries. Initially, Porsche says, Passport will be operating in the metro Atlanta area, since that's where both it and its pilot partner Clutch Technologies are based.
Should it go well, however, Porsche could well roll it out further. That's something we've heard before from Cadillac, which launched its BOOK service – offering your choice of cars from the automaker's line-up of Escalade, CTS-V, and more for a fixed $1,500 monthly fee – in New York City earlier this year. Porsche Passport will begin car deliveries in November.