Surface mini details hit the rumor mill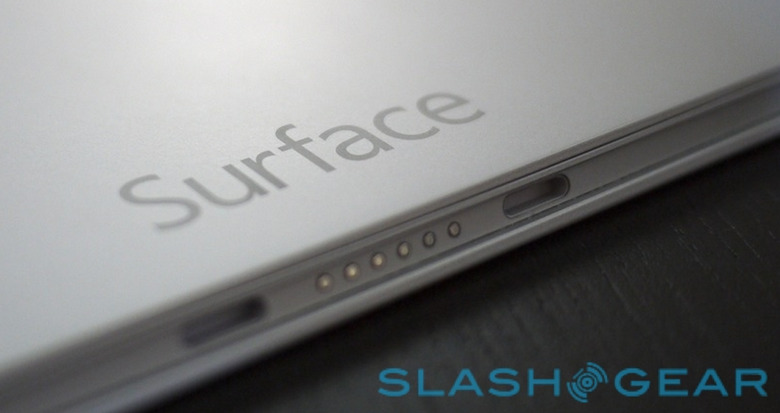 It's almost time for another Microsoft Surface tablet, and that means the tips are flowing inward. This device is ready to take on the likes of the iPad mini, Acer Iconia A1-830, and Tegra Note 7, not to mention the LG G Pad 8.3 or the Galaxy Note 8.0 from Samsung. Will it be able to stand up to the Android and iOS pressure?
The Surface mini will be aimed at quick note-takers. This isn't a full-sized tablet (it'll be around 8-inches, after all), and it's not a smartphone. While it's not going to be ideal for apps like Office, it's certainly not made for messing around – Microsoft has always suggested that the Surface line is a do-everything device, not just a toy.
It's been tipped by sources speaking with Neowin that the Surface mini will work with real pen input. This will be closer to what we're seeing with the Tegra Note 7 and the Galaxy Note 8 than it is to the Surface and Surface 2.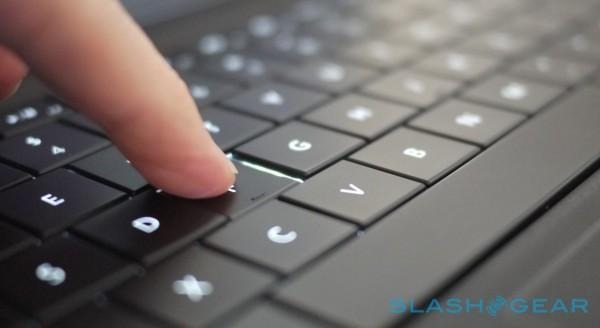 This means we're using either Qualcomm's Ultra Sound NotePad technology, NVIDIA's Tegra-based pen technology, or something we've not heard of yet. It's tipped that this system will include Wacom digitizer support for a variety of pen-friendly apps.
With the Surface mini we're unlikely to see a radical change in the way the device looks and feels. It'll be smaller than the Surface 2, obviously, but it'll probably still have squared-off edges and the same Surface logo, etcetera. We'll also likely see the continued use of the kickstand and keyboard covers.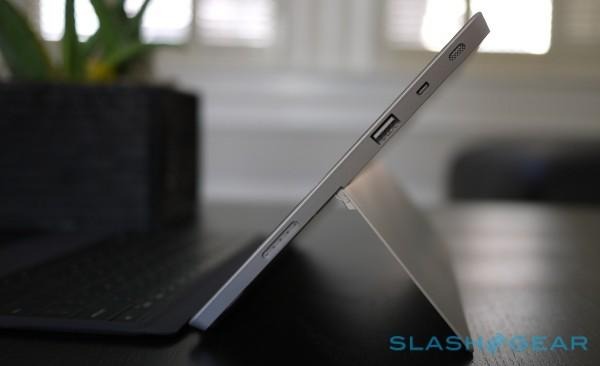 Release time has reportedly been delayed once or twice before, either because of supply constraints or decisions based on release targeting. At the moment there does not appear to be a massive tablet release on anyone's schedule in the near future – save Samsung, a company that seems to always be releasing a new tablet – so Microsoft's new unit could come at any time, very possibly inside the year 2014.