Star Wars 1313 isn't dead yet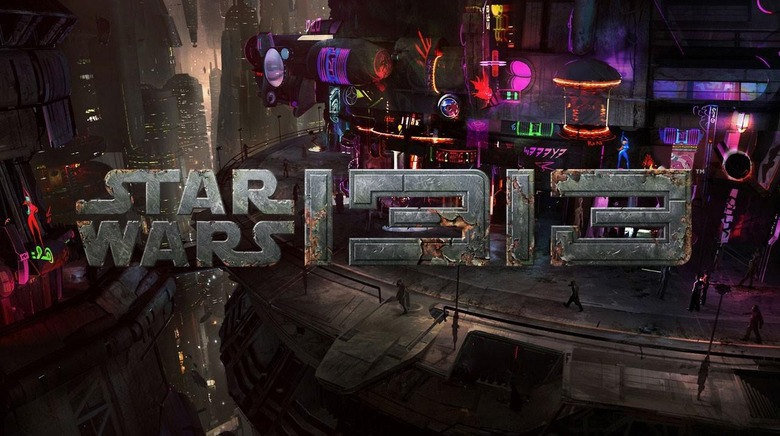 A massive-scale 3rd-person action game called "Star Wars 1313" was "canceled" when Disney acquired Lucasfilm – now that game's remnants may be fueling The Force Awakens. Not just a new video game, reworked and retooled for a more film-friendly title, but for the first film in the new trilogy, as well. The game bit we'll be discussing in short today – the movie part of this equation we'll be saving for when we've got more details from Lucasfilm. Today's details involve Amy Hennig, Todd Stashwick, and the transfer of writing power from the Uncharted series to Star Wars 1313.
Three Star Wars games are currently in development for PC and/or console gaming systems. The three development companies that are in charge of bringing these games to the public are BioWare, DICE, and Visceral Games. Each of these three companies are working inside the EA Games family.

In 2003, BioWare delivered the RPG game Star Wars: Knights of the Old Republic – they may release another online epic in the next couple of years. DICE is set to release Star Wars Battlefront near the end of 2015 for PS4, Xbox One, and PC.
Visceral Games (and EA Games) recently announced that Amy Hennig would be heading up story writing for their Star Wars title. She'll be joined by fellow writer Todd Stashwick. Both Hennig and Stashwick worked on Uncharted 4, amongst other similar titles.
As you'll see in the video below, Uncharted 4 and the primary trailer for Star Wars 1313 show games that are very similar to one another. While the games have been built on different engines, it makes sense to have Stashwick and Hennig work on a game that looks and feels this similar to Uncharted.
It makes a lot more sense than bringing them onboard at Visceral with a title that's nothing like Uncharted, that's for certain.
In a brief chat with GameInformer back in April of 2013, a Lucasfilm representative suggested the following on the then recent announcement that Disney would take LucasArts apart:
"Naturally, as any company that goes through a big announcement like this, you have to look through your whole portfolio and realign some things," said the LucasFilm representative.
"1313 was looking fantastic, the reception has been great. Our other unannounced titles are fine, it just got to a point where from a business standpoint we couldn't continue developing those internally and keep up with the direction that the company was going."
The words "realign" and "fine" should give you hope if you're crossing fingers for its continued development.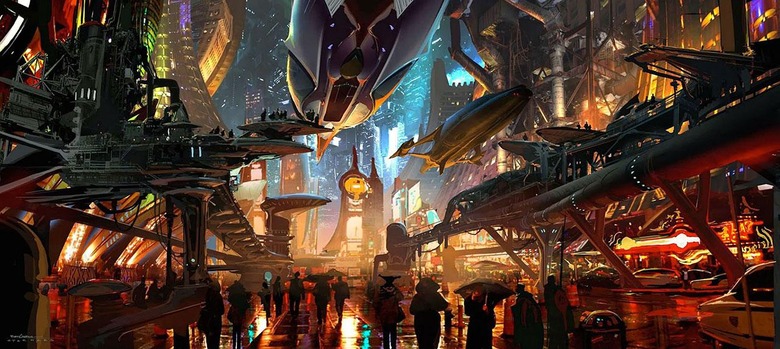 When asked specifically about Star Wars 1313, Lucasfilm PR said this:
"They're evaluating everything. There's always a possibility that it [Star Wars 1313] can still come out via licensing."
Will Star Wars 1313 be released with the title it was originally given? Almost certainly not.
Back in December of 2013, the United States Patent and Trademark Office released a notification that Disney had failed to file for a statement of use or an extension of time for said trademark. The application for this trademark was made by David J Anderman on the 1st of May, 2012, and it was marked as abandoned in December of 2013.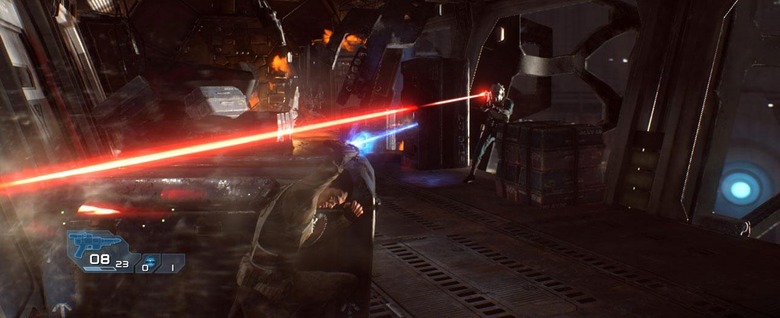 Instead it'd make far more sense for this game to be a follow-up to the first in a trilogy of new Star Wars films, The Force Awakens. Given Disney and Lucasfilm's new excitement in expanding the Star Wars universe with titles like Star Wars Rebels and secondary films like Star Wars Rogue One, we wouldn't be surprised if this game was still set on Coruscant as originally intended, with all new characters we've never seen before.
Above you'll see a clip from Star Wars Rebels. This TV series is filled with characters from the original Star Wars trilogy, like Lando Calrissian, Grand Moff Tarkin, and the droids R2-D2 and C-3PO.
There's also a book series coming out that spans the period between Star Wars: Return of the Jedi and Star Wars: The Force Awakens. This series is part of a new publishing program announced by Lucasfilm called "Journey to Star Wars: The Force Awakens." This series will have 20 or more books in it, all of them canon.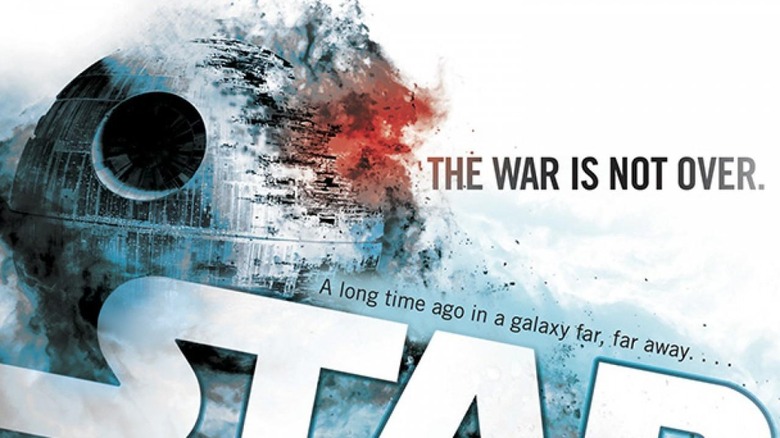 If what Electronic Arts CEO, Andrew Wilson said not long after they acquired rights to the Star Wars games universe in 2013 is true, this game – and other EA Star Wars games – will each be unique, original works.
"We're not trying to build a game that replicates the storyline of any particular film," said Wilson.
The Star Wars floodgates have opened – wider than they've ever been before. With the work that'd been put into Star Wars 1313 before it was delayed due to the Disney deal, I cannot imagine it will have been tossed out entirely. That doesn't make good business sense – and Disney is all about their business.
Expect the awesomeness you saw in the first Star Wars 1313 developer stories, trailers, and so forth to come your way in a game within the next year – if I'm wrong, I'll eat my stormtrooper helmet.
Below you'll see the main (teaser) trailer for Star Wars 1313 still hosted by the official Star Wars YouTube channel. Have at it!