Amy Hennig joins EA Games to work on new Star Wars' title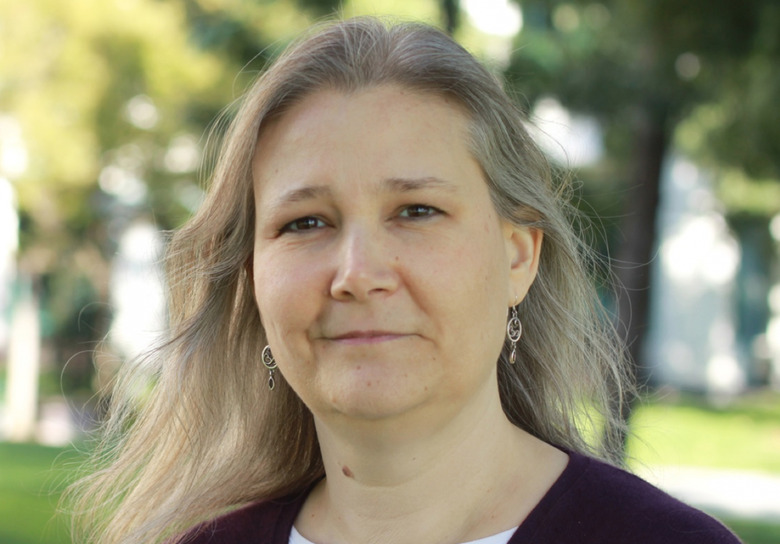 EA has announced that Amy Hennig, who worked on the Uncharted franchise, has joined Visceral Games. Hennig left Naughty Dog last month, and has apparently decided to come on-board with EA specifically to work on a new Star Wars game. EA secured the gaming rights to StarWars after Disney Purchased it from LucasFilm, then shuttered their in-house game development team.
In a blog post, Visceral's Vice President and General Manager Steve Papoutsis said "As both a colleague and friend, I've always admired her approach to creative development – focusing on nailing down the soul of a game first, and then making sure the writing, the gameplay, the design and the art comes together to form a unified, interactive experience for the player." He went on to say Henning's place on the team aligns well with their goals of creating "the most thrilling, immersive games in the world."
Noting that he and Hennig had many discussions about what she'd be working on at Visceral Games, Papoutsis said he "could sense that what really excited her about this opportunity (because let's face it, we weren't the only ones knocking at her door) was Star Wars". It's great news for fans of the Star Wars games franchise, who have been disappointed by many of the recent releases.
EA also has some work to do aside form revamping the Star Wars franchise. They've been saddled with various "Worst Company" awards lately, but avoided that distinction in 2013. With upcoming Star Wars games aid to follow the recipe for success they found with the Batman style of play, we should all look forward to seeing what Hennig can bring to the table.
Source: EA Games