SlashGear Week in Review - Week 41 2008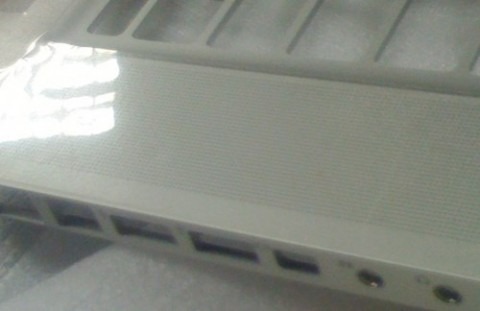 Laptops big and small have monopolized the headlines this week, with the most anticipation being Apple's upcoming MacBook event on Tuesday October 14th.  SlashGear will be live-blogging the whole thing, so join us at http://Live.SlashGear.com at 10am PST.  Meanwhile the 'Brick' rumors of what Steve Jobs might be announcing keep on coming: we've seen water-jet cutting systems, $800 price-points and several purported photo leaks.  Of course, Apple are saying nothing until Tuesday; they're too busy blaming NVIDIA for a spate of MacBook graphics failures.
Netbooks, meanwhile, had their share of attention, with Dell's E Slim 12.1-incher breaking cover, Raon Digital adding SSDs to its Everun Note, Acer promising integrated WiMAX in the Aspire One sometime next year and ASUS suggesting a touchscreen Eee PC will rock their stand at CES 2009.  Right now, it's the ASUS S101 that's getting all the attention, but that could change once MSI's business-focused U120 with 3.5G and sober styling hits the shelves.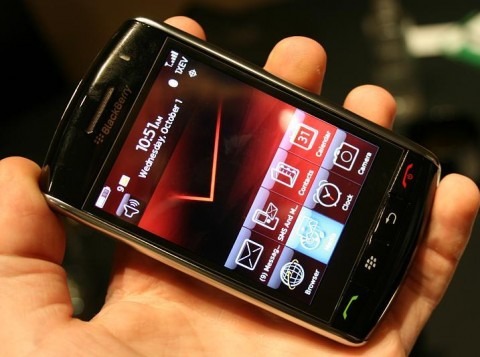 In mobile devices, the BlackBerry Storm was finally announced for Verizon Wireless and Vodafone; check out our review roundup for all the details, then drool over the idea of the "Super BlackBerry" RIM are already working on.  We also had the first user-review of the T-Mobile G1, the debut of Google's Android platform, at our sibling blog AndroidCommunity.  It was almost enough to cheer us up from the news that HTC won't be bringing the stunning Touch HD to the US, citing engineering delays with the relevant 3G bands.
3G isn't an issue for Sprint, though, as the carrier officially launched its 4G XOHM WiMAX network in Baltimore this week.  As well as all the details on pricing and network cards, SlashGear also brought you the latest WiMAX-integrated laptops from Lenovo, Acer, ASUS and Toshiba.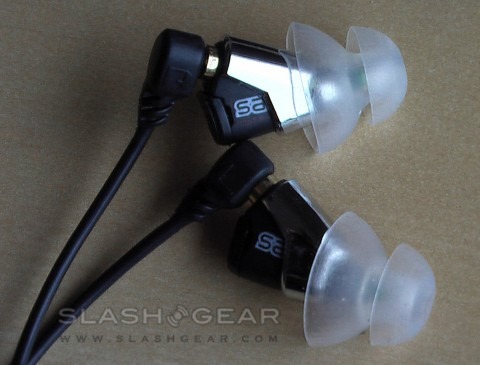 Finally, in reviews this week, SlashGear looked at PhoneTag's voice recognition voicemail service, Ergotron's Neo-Flex dual-lift LCD stand, and Sleek Audio's SA6 in-ear monitor earphones.
Make sure to join us on Tuesday morning for the Apple MacBook event Live Blog: remember, that address is http://Live.SlashGear.com/