SlashGear Week in Review - June 8th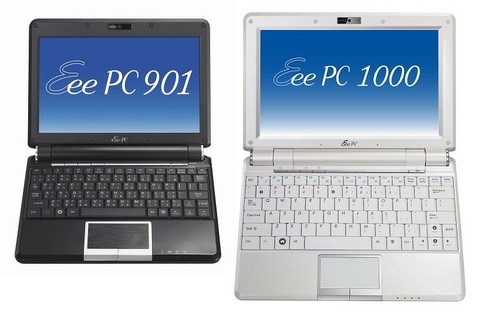 With Computex 2008 came more budget ultraportable news than many of us could stomach this week, as several manufacturers took the opportunity to confirm their machines (most of them previewed to death beforehand) and legions of others attempted to get their foot in the OEM door.  ASUS finally took the wraps off the Eee PC 901, 1000 and 1000(H), while MSI's Wind was made official; Acer confirmed their Aspire One notebook, which was made special by virtue of the fact that we only found out it was coming last week.  Meanwhile Dell held back on their Inspiron Mini, citing delays in tweaking the keyboard, and ASUS launched their low-cost offensive on the desktop with the Eee Box B202.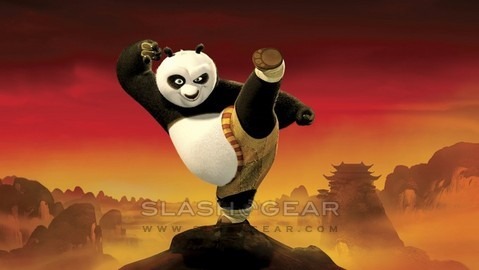 It's been a chip-fest too, with Intel's ongoing Atom delay proving a field-day for rivals.  The most significant announcement of the week came from NVIDIA, whose Tegra mobile CPU is aimed directly at Atom's multimedia jugular.  AMD confirmed their Puma platform too, coupling the Turion X2 Ultra dual-core processor and ATI Radeon HD 3000-series graphics.
Both ends of the video scale were updated this week, with a new version of Sanyo's popular Xacti, the HD1010 and Flip's new 3oz Mino.  The former packs in 720p high-definition and 'Face Chaser' autofocus, while the latter continues on the super-simple route that has made the company's products so successful.
In gaming, Sony packed a double surprise by re-launching the PS2 in Japan (with a fresh paint-job) and confirming it would be adding adverts to its game titles.  Personally, though, I was more excited by the concept Wiispray graffiti controller; it seems to have kicked up quite an argument in the comments about whether e-graffiti is legitimate or not, though.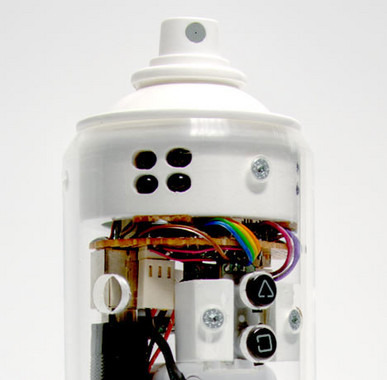 To round off the week, make sure you check out our exclusive report from behind the scenes of DreamWorks' Kung Fu Panda.  HP invited us to see their animation data farm, but we were more interested in learning the Panda Dance. 
Don't forget, we'll be Live Blogging the Apple WWDC 2008 Keynote tomorrow, Monday June 9th at 10AM San Fransisco time, where we expect Steve Jobs to announce the new 3G iPhone.  Make sure you join us at http://live.iphonebuzz.com/ to find out the news as it happens!