Dell Inspiron Mini details emerge: Summer launch, drops function keys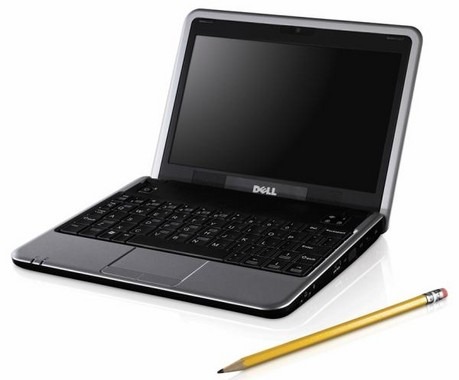 While most budget ultraportable manufacturers have been jumping up and down, screaming across Computex that we look at their notebooks, Dell has remained all but silent on the subject of its upcoming rival.  What we do know, courtesy of an international briefing held in Dell's Texas headquarters, is that the company has decided on a Summer release, and that the delay is due to a "unique to Dell" keyboard.  Most contentiously, space on the 'board has been saved by axing the function keys.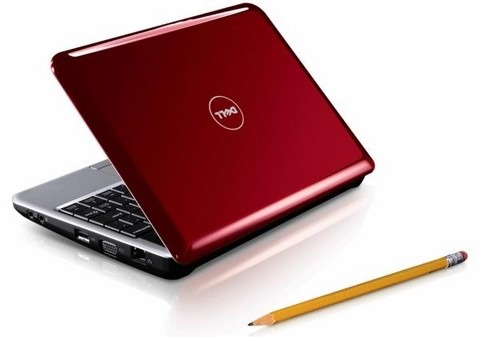 This has allowed other, perhaps more frequently used keys, to be larger.  According to APC, though, the shortcut buttons – activated by holding down the Fn key – are scattered around the keyboard and came across as somewhat illogically arranged.  When they measured the screen they found it to be around 9-inches, pitting the notebook against the Eee PC 901; it also had three USB ports, VGA output and a memory card slot.
Dell confirmed that the notebook would be available in different colors, and would be targeted at students and first-time users looking for a low-cost computer, as well as those wanting a straightforward and portable way to access the internet while mobile.  They wouldn't be drawn on hardware specifications or price, or even the notebook's name, although "Inspiron Mini" was commonly heard during the event. 
[via Digg]