SlashGear Morning Wrap-Up: May 3, 2012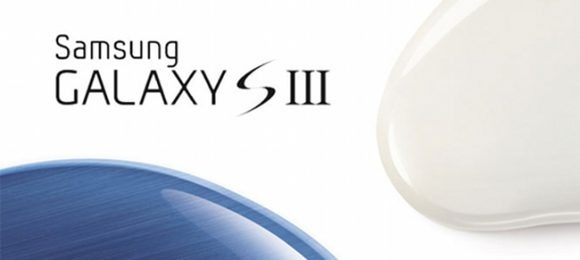 It's Samsung day here on the planet earth, with half of the SlashGear crew all the way over in London to see the big event! What we'll see today is likely the next generation Samsung Galaxy S III smartphone you've heard so much about over the past few months, with perhaps a few surprises in store as well! Stick with us here in the main news feed all day to check out the hot action – all afternoon! Meanwhile we're all about the business this morning, starting with EA Games recanting on their stance on Rock Band – woopsie!
Next check out our hands-on look at iHeartRadio for iPad 3 complete with retina-quality graphics, new Facebook integration, and customized stations at your will! The LG smartphone wave has started with the LG Optimus L7 being released all across Europe. The next iPhone has been tipped to be coming out with a 4-inch display and metallic back. Windows Live will no longer be the brand-name of Microsoft's Windows 8 and forward system with similar abilities.
The vice president of Apple's iOS software Scott Forstall has cashed in 64 thousand Apple shares to rack up $38.7 million dollars in the bank. BlackBerry will soon have a PlayBook with LTE if RIM's CEO has anything to say about it. Nokia's first tablet will be coming by the end of the year. Apple may be beating Android after all. There's a bit of Android malware out there being spread via hacked websites. And finally have a peek at our massive Samsung Galaxy S III Pre-Launch Rumor Round-Up.