Microsoft Moving Away From Windows Live Branding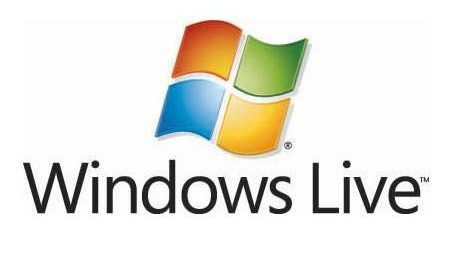 Microsoft is taking the chance to rebrand its accounts ahead of the Windows 8 launch this year. The Windows Live brand will be no more, with Microsoft services simply requiring a "Microsoft account" going forward. That will serve as the main account for all of Microsoft's offerings, being used across hardware and software products. Microsoft took to the MSDN blog to say that services weren't as "closely meshed" as it had hoped when it launched Windows Live back in 2005.
Services such as Windows Live Calendar, Contacts, and MSN Messenger will be renamed as a result, seeing simplified naming: they'll be referred to as Calendar, People, and Messaging. Microsoft say its making the move since WIndows 8 relies so heavily on cloud services, and wants the process of adding and integrating an account to be as simple as possible.
The company will also let you use your Microsoft account across other services that may require a third-party login, although you'll be able to tie it to services like LinkedIn and Facebook too. The Live SDK and appropriate APIs also means developers will have a chance to take advantage of cloud-powered Metro style apps.
Microsoft says the change from Windows Live to Microsoft accounts will come over the next few months, without any disruption to existing services. After that, it'll serve as your primary gateway to all things Microsoft, including Xbox Live and Zune.
[via The Inquirer]