SlashGear Morning Wrap-Up: May 23, 2012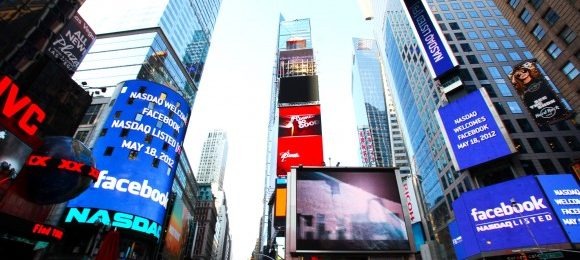 This morning it's time to get serious about the Facebook IPO – litigation serious. Next you'll find that there's a bit of a block when it comes to running Siri on your IBM networks if you happen to be hanging out there. For you science lovers, have a peek at how scientists are currently working with cryptozoologists to decipher cryptic species across the earth – they might be finding bigfoot!
There's been a rather large LEGO scam going on at Target, it being conducted by a SAP VP, the poor guy having made thousands of dollars a year and still finding time to steal boxes of legos to sell on ebay – strange enough for you? There's a brand new Samsung Galaxy Note 10.1 out there today with an S-Pen slot and processor. Steve Ballmer has predicted that Windows 8 will reach 500 million users by the end of 2013.
Microsoft might be facing some Xbox 360 sales bans now that Motorola has them in a patent headlock. Facebook is testing a brand new layout and water is wet! NVIDIA will be delivering $199 quad-core Tegra 3 processor-toting tablets soon with their "Kai" strategy.