Xbox 360 could face ban in US over Motorola patents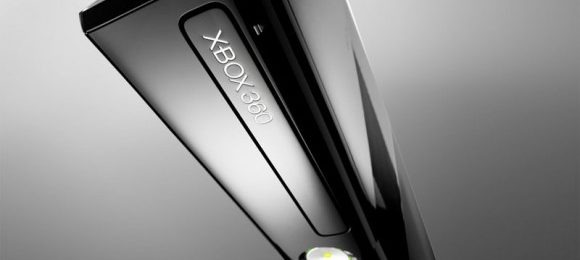 Microsoft may have scored a victory against Motorola's Android phones in the US, but Moto has just landed its own heavy blow. A judge has recommended that the Xbox 360 should be banned in the United States following the discovery that Microsoft has infringed on four of Motorola's patents relating to H.264 and the use of wireless tech in controllers. Microsoft was found to infringe the patents last month, but the recommendation for the sales ban was issued on Monday.
The recommendation by the judge doesn't mean that the console will necessarily be banned, however. The decision will first go to the International Trade Commission, with the judge merely recommending the best course of action. Microsoft was asked to comment, and said in a statement: "The recommendation by the administrative law judge is the first step in the process leading to the Commission's final ruling. We remain confident the Commission will ultimately rule in Microsoft's favor in this case."
The ITC now has until August 23rd to decide whether or not to follow the ruling. If they do decide that the console should face an import and sales ban, the decision would go to the Obama Administration for a 60-day review. If the Administration signs off on the verdict, then a ban would come into effect. Microsoft won a ban against Motorola's Android phones in the United States just a few days ago, but that motion still has to approved by the Obama Administration.
HTC faced a similar situation recently, with the One X and EVO 4G LTE being banned from importation in the United States following a ruling from the ITC in December. HTC was found to infringe on Apple's patent relating to the context menu action when selection phone numbers or email addresses. The company says that phones are slowly but surely beginning to enter the US, although supplies of the phones are currently limited.
[via Wired]