Ballmer predicts Windows 8 users to reach 500 million in 2013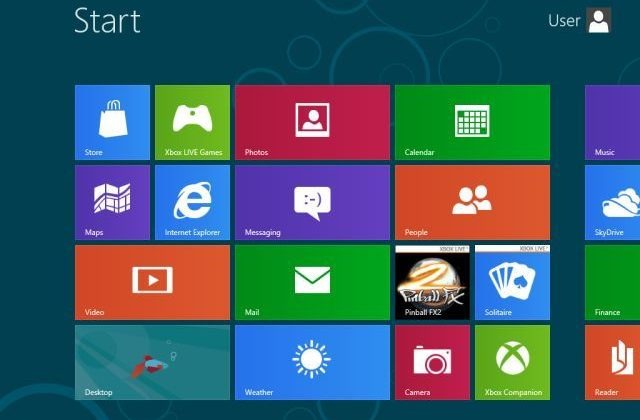 Yesterday I mentioned that Microsoft CEO Steve Ballmer was predicting 350 million Windows 7 devices would be shipped by the end of 2012. Ballmer also made prediction during the same speech about the future of Windows 8. Ballmer's prediction for Windows 8 is even grander than what he sees for Windows 7.
Ballmer says that up to 500 million Windows 8 users will be using a device running the coming operating system by the end of 2013. If Ballmer's prediction comes to pass, Windows 8 would have to gather a huge number of users in a bit more than a year. Windows 8 is expected to launch in October.
Other tidbits that come from the speech include the tip that Microsoft will "soon" launch a version of Skype for Windows 8. That likely means Skype will be featured in a release preview version of the new operating system. That release preview version is expected to launch in June. Do you think Windows 8 will be able rack up 500 million users in roughly 15 months after its launch?
[via Neowin]