Scientists seek DNA evidence from cryptic species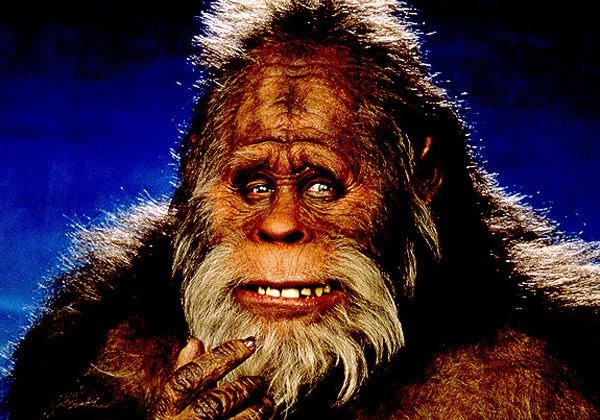 Scientists are asking cryptozoologists to send in any evidence including genetic material from unknown species. The goal of the project is to try and conducted genetic testing of materials sent in to prove or disprove the existence of unknown cryptic species such as Bigfoot. The goal of the project is to genetically identify whether or not the material was from unknown species.
The researchers conducting the investigation are from Oxford University and the Lausanne Museum of Zoology. The researchers want descriptions of collections of unknown material submitted. The scientists will then ask for other samples for genetic identification. The researchers don't expect to find evidence of Bigfoot but they're keeping an open mind.
Geneticists Brian Seitz from the University of Oxford hopes to identify at least 20 of the suspect samples offered so far. He says he would be happy to discover an unknown species. The project the researchers are working on is called the Oxford-Lausanne Collateral Hominid Project. The team is asking for detailed descriptions first so they don't get overwhelmed with various samples that might be easily explainable.
"As an academic I have certain reservations about entering this field, but I think using genetic analysis is entirely objective; it can't be falsified," Sykes said. "So I don't have to put myself into the position of either believing or disbelieving these creatures."
[via Discovery]