SlashGear Morning Wrap-Up: May 22, 2012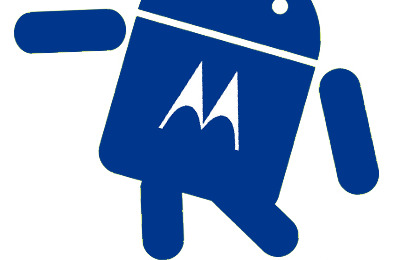 This morning it's time for Zenbooks, Zenbooks, and more Zenbooks! You're going to want to head to the post announcing everyone ASUS has let loose today and get your ASUS on all day long. But don't forget the real-life final Google Acquisition of Motorola for the record! There's a whole new batch of iPhone 5 rumors on the way while the iPhone 5,2 and iPhone 5,1 are both on the chopping block – we'll see something this year, for sure!
Don't forget the Galaxy S III, of course, as carriers are ordering up to the tune of 9 million while Samsung and Carphone Warehouse have release info that leads us to believe thousands of customers are actually pre-ordering the device themselves. The rocket launched by SpaceX has successfully taken off the ground full of dead people! Included in the launch was none other than Star Trek's Scotty.
If you're using a Microsoft phone with anything less than 7.0 on it, you'll no longer have any kind of market access from this day forth – unlucky you! Google is in a tough situation as well if you believe Larry Page: "Holding us hostage" he says. Have a peek at our full SpaceX launch announcement post as well if you want to see the awesome action.