Next iPhone tipped for 1136x640 3.95" display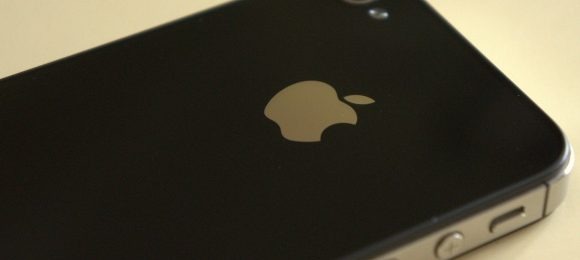 The new iPhone rumors just keep coming. This time 9to5Mac weigh in, provided new information about Apple's upcoming refresh. They say that the company is internally testing two versions of the new phone, dubbed iPhone 5,1 and iPhone 5,2. Both feature larger displays, and are currently tested by employees hiding them in custom cases.
Both phones are said to have larger displays, measuring 3.95-inches diagonally. Not only that, but Apple will be increasing the resolution of the phone vertically but not horizontally, altering the aspect ratio in the process. The new resolution is said to be 1136x640, which provides additional room for applications while also catering to a more video friendly 16:9 aspect ratio.
Apple is reportedly testing iOS 6 builds which take advantage of the new resolution, with motivations included a new home-screen for a fifth row of app icons, and extended user interfaces in certain applications. The pixel density of the device would also remain high: 1136x640 on a 3.95-inch screen would equal 330 pixels per inch, so Apple could continue to use the Retina term it coined with the iPhone 4.
9to5Mac has also heard details about the redesigned dock connector, saying that new version will not be "pill shaped" as alluded to in previous rumors, but will be narrower than the current 30-pin dock connector. They say that the new dock will sit between a miniUSB and microUSB port in size. The home button will also remain on the new model.