SlashGear Morning Wrap-Up: May 11, 2012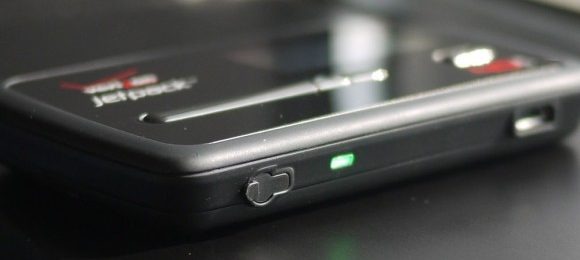 This morning has its fair dose of the final impact of CTIA 2012, complete with a wrap-up of all the non-accessory CTIA devices we saw this whole week. What you've got for the rest of this morning then is impact after impact coming from the folks that decided to release news bits (or accidentally leaked news) here in the aftermath as well. Then of course there's some non-mobile news as well including open-sourced textbooks from your humble narrator's own home-town university, the U of M (Saint Paul and Minneapolis bound!) Have a peek at dive in!
You'll be excited to know that the next big thing in motorcycling is a Brammo Empulse electric motorbike which the company has detailed this morning. There's no more such thing a 3D TV for the 3DS in the aqua blue version – we'll see about the rest! Apple mobile products like the iPad and iPhone will be grabbing the newest break-in to their systems this weekend with the iOS 5.1 untethered jailbreak as it was teased this morning – good luck on that!
Samsung's first Tizen device may well have a Super AMOLED HD Plus display. Over at Foxconn in China, it appears that they're getting ready to bust out the Apple TV very, very soon. Be sure to check out our full review of the Verizon Jetpack MiFi 4620L mobile hotspot while it's hot! It's actually quite cool, when it comes down to it, but you know what I mean.
There's a new Samsung Windows Phone in the mix here at the tail end of the week in the Samsung Omnia M complete with a refreshed look at what came with their Omnia Windows Phone of yesteryear. Nokia is coming in hot with the 808 PureView as it gets prepped for USA launch. Can you even contain yourself?!