Super AMOLED HD Plus being tested in Tizen device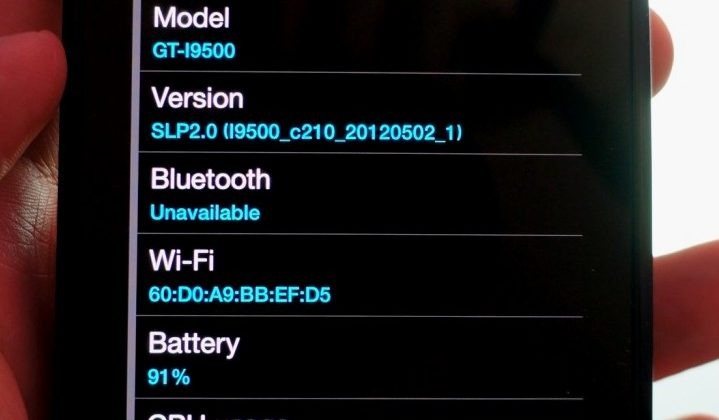 Samsung may say that the use of PenTile on its Super AMOLED HD displays is in order to keep it working for longer, but is the company holding out on us? SamMobile has heard from a source saying that the current Tizen prototype being used features a Super AMOLED HD Plus display, indicating the use of a full RGB matrix. The device was recently handed out at the Tizen Developers Conference in San Francisco.
SamMobile say that the internal codename for the device is "Fraser", and features a model number of GT-i9500. They speculate that the reason that Samsung doesn't use Plus panels in phones like the Galaxy S III is due to the difficult production process, instead testing the displays in developer devices such as the Tizen.
The use of PenTile panels has been a source of contention for tech reviewers and consumers. The reduced number of subpixels can lead to fringing on colors and text, and can be noticed depending on eyesight and viewing distance. Samsung say that PenTile panels have reduced power requirements, and that the last longer than other AMOLED counterparts. That didn't stop the company from using a full RGB matrix in the Galaxy S II, and one of the vicious rumors surround the Galaxy S III was the use of a Super AMOLED HD Plus display.
Those rumors didn't pan out, and the Galaxy S III features a PenTile matrix like the Galaxy Nexus and Galaxy Note. The screen size sees a bump over the Galaxy Nexus panel, coming in at 4.8-inches with a 720p resolution compared to 4.65-inches. Samsung also says that it managed to slim down the bezel surrounding the display.