SlashGear Morning Wrap-Up: May 1, 2012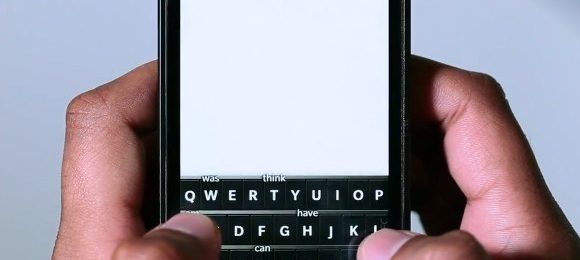 This morning we'll be continuing our ongoing series exploring the inner workings of the upcoming blockbuster film Prometheus – expect more monsters today! Then we've got one whole heck of a lot of BlackBerry 10 going on – releases galore! So many releases that your head will spin – it could be the rebirth of BlackBerry as we know it! And of course we've got a review of a major product as well, wouldn't be a fabulous morning without that – BIG JAMBOX for your ears!
Have a peek at the functionality of BB10, move on to seeing all the gaming details behind BB10, have yourself a merry little springtime launch with the BB10 Dev Alpha device and the BlackBerry Music Gateway has been revealed.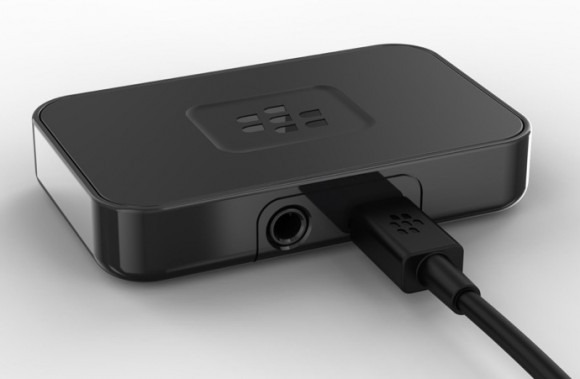 Also RIM has admitted to being the culprit behind the WAKE UP campaign in Australia.
There's a challenge out there for camera manufacturers made by RED against everyone set for June the 4th. Global internet speeds are falling significantly according to Akamai. There's talk of iPad 4G scrutiny in the UK.