SlashGear Morning Wrap-Up: June 1, 2012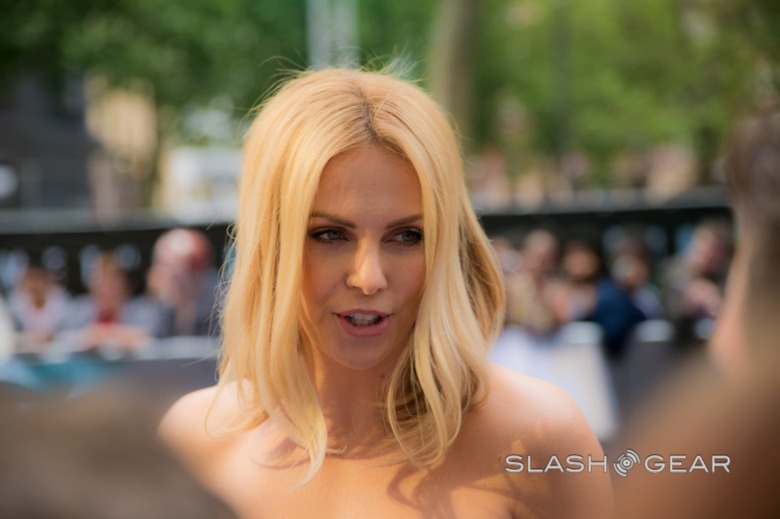 This morning we've got to let you in on what we did last night: covered none other than the world premiere of Prometheus in Leicester Square, London! We've got a couple of gigantic features for you, starting with our Red Carpet rundown and Movie Review and moving on to an interview with Prometheus writers Damon Lindelof and Jon Spaihts. After that we move completely to the other end of the spectrum with our tiny Chewbacca MIMOMICRO microSD Card Reader Review. Just goes to show you: SlashGear is diverse in scale!
There's a new iteration of the HTC One S out this week with a Snapdragon S3 processor at a higher clock speed than this chip has ever seen before. There's a bit of a Venus transit happening on the 5th of June, the last you'll see for 100 years. There's a brand new Tomb Raider trailer that you're just going to love the heck out of!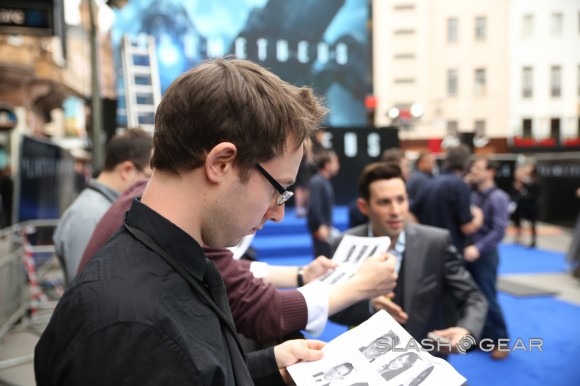 Over in Germany there's a brand new world record for download speed with Kabel Deutschland at 4.7 Gbps. Two galaxies are about to collide – in about 4 billion years: the Milky Way and Andromeda crash coming your way soon! And for those of you wishing to stay inside the first four – or just the second of four – ALIEN movies, Aliens: Colonial Marines special edition packaging has been revealed!