SlashGear Morning Wrap-Up: January 30, 2012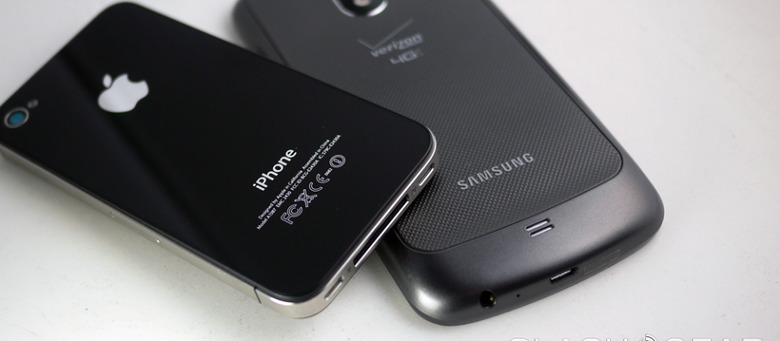 This morning we must begin with two hard-hitting columns, the first being one posted this weekend by Don Reisinger entitled Why I'd Take An Xbox 360 Over An Apple TV Any Day. Next the all-important introduction to a week-long exploration by your humble narrator called I'm Switching to iPhone 4S for a week. You're all encouraged to take part in this week-long set of hands-on reviews and see what it really means to switch from years of using nothing but Android, Windows Phone, and the rest to straight up iPhone exclusivity.
Before you go any further, be sure to catch up with last weeks news in our SlashGear Week in Review – Week 4 2012. Next you'll be keen on flipping out if you were with Megaupload for quite a bit of data as data faces deletion starting Thursday – RapidShare is on notice now as well. Sony is releasing a set of Cyber-Shots soon while Motorola brings forth a RAZR Developer Edition smartphone for you tweakers out there. Samsung has also introduced a new device: Samsung Galaxy S Advance. BlackBerry isn't doing quite as well as statistics say they're getting squeezed out of enterprise, probably their last solid market.
There's a team of titans starting up at DMARC which will attempt to cut phishing down to zero – good luck folks! The manager handing the multinational superband U2 has kicked Spotify to the curb. NEC will be kicking 10,000 workers to the curb soon as well. Users at Facebook are getting ready for some curb-kicking as Timeline and Apps ramp up – but perhaps they'll stick around for Angry Birds.
AT&T has announced price and date for the Samsung Galaxy Note. Another titan hits Australia in March, that being the white Nokia Lumia 800 – white exteriors for all!