White Nokia Lumia 800 hits Australia in March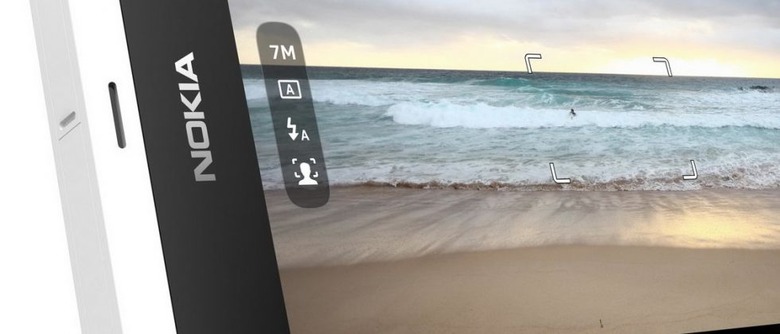 Nokia will launch its Lumia 800 Windows Phone in Australia come March, with the existing black, cyan and magenta variants joined by a white model. Offered on Australian carriers Optus, Telstra, Vodafone "and all major retailers" no pricing for the Lumia 800 has been announced, but the smartphone will come complete with Nokia Drive for turn-by-turn navigation and Nokia Music for subscription-free streaming audio.
The white Lumia 800 will follow in the footsteps of the white Nokia N9 – shown above – which went on sale in certain markets back in December. Like the N9, the Lumia was originally shown in just three colors, though the CNC'd polycarbonate manufacturing process lends itself to any hue that the raw plastic can be supplied in.
Nokia will also launch the Lumia 800 in the US come February, though the handset will be supplied direct from the Finns rather than through a carrier with subsidy. Pricing hasn't been confirmed, but CEO Stephen Elop made no mention of the white model being included in the line-up of unlocked options.
More on the Lumia 800 in our full review of the smartphone. It's unclear whether Nokia will release the upcoming AT&T Lumia 900 in white eventually. We've got a request in for more information from Nokia, and will update when we know more.
[via The Australian]