Nokia: Unlocked US Lumia 800 in February, 20 game EA deal incoming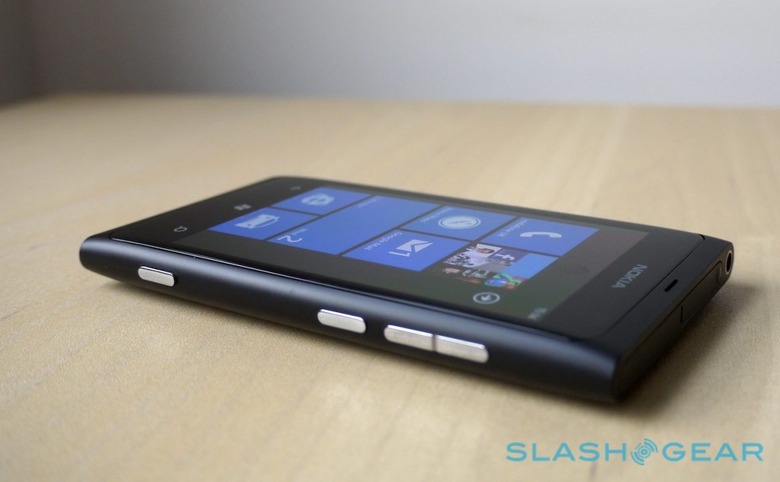 Nokia has confirmed that the Lumia 800 will be coming to the US as an unlocked, SIM-free device in February, with the T-Mobile Lumia 710 going up for order on January 11. Meanwhile, Canadian would-be Nokians will be able to grab the Lumia 710 on Rogers and the Lumia 800 on TELUS, though release dates haven't been confirmed. The Finns are hoping to differentiate themselves from their Windows Phone platform-pals, too, with news that a deal with Electronic Arts (EA) will see twenty of the "most popular" titles from the publisher brought to Windows Phone, launching initially as Lumia exclusives.
That will change in time, and eventually all Windows Phones should be able to join in the fun. Still, it's a sign that Nokia is playing things seriously with Lumia, not just treating Android and iOS as the competition but making an early play against others using Microsoft's OS.
Joining the ESPN sports hub on Lumia devices will be the CNN App for Windows Phones – exclusive to Nokia users for 90 days – and the Univision App. That, too, will be exclusive to Nokia Lumia owners in the US and Puerto Rico, this time for 18 months, with Spanish-language content.
The Nokia Lumia 800 will be available on its own, and also in a bundle with the Nokia Play 360 Speakers and the Nokia Purity by Monster headset. The phone will be available in black, cyan and magenta, as in Europe. No word on pricing at this stage.
More on the Nokia Lumia 800 in our full review, and on the AT&T Lumia 900 LTE in our hands-on from CES.