Angry Birds heads to Facebook, won't make up for Timeline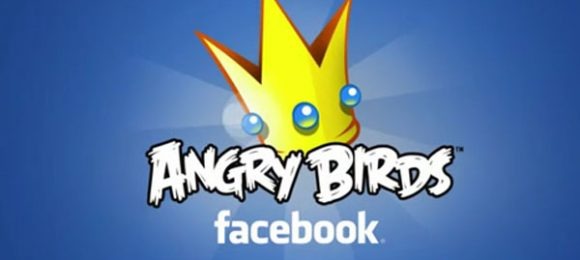 The insanely popular video game on mobile devices called Angry Birds is set to come to the Internet via Facebook. The giant social network has had some very popular video games in the past, such as the irritatingly popular game Farmville and others. You need to get ready to be hit with another onslaught of your Facebook friends asking for help in video games with Angry Birds headed to Facebook on Valentine's Day, February 14, 2012.
Rovio is dropping little hints that the game on Facebook will not be exactly like the game on mobile phones that we all know and love. So far we only have little hints about the differences will be to go on. You can check out the YouTube video below and see the trailer for the video game to get an idea what will be like. Courtney Rovio CEO Mikael Hed the new game will have a different feel and will be more collaborative than the mobile version.
The game also focuses more on the pigs, but how Rovio will pull that off remains to be seen. Rovio isn't dropping hints on what the collaborative features will be, but it would be pretty easy to assume the new feature will be some sort of method for collaborative play by inviting your Facebook friends. You can find Angry Birds on just about every mobile device out there, but this will be the first time it's on a social network. With Rovio claiming the game focus more on the pigs it would be really awesome if you could invite a friend who could somehow play as the pigs against you.
[via Mashable]