SlashGear Morning Wrap-up 2/28/14: Obama Iron Man, Mt Gox, GTA online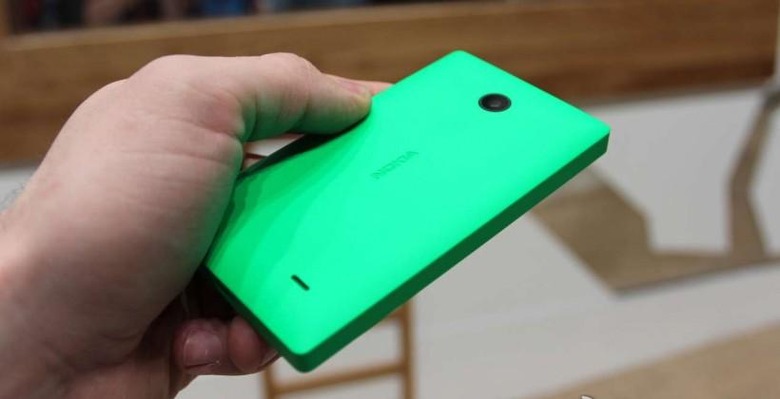 We're coming down off the Mobile World Congress 2014 high to find that things aren't so fantastic here in the real world. Specifically we're referring to the Mt. Gox bankruptcy, this not boding especially well for those working with Bitcoin. Meanwhile things are looking up for California drivers, as they may soon be allowed to look at map apps while they're driving their cars.
Right alongside this California ruling – or soon to be ruling – comes the launch of a new Dash app, an app that brings you smart driving with analytics. Maps, analytics, and more – don't let them catch you watching YouTube though, you'll be in big trouble.
In the research world we're seeing two awesome – or otherwise terrifying – developments. One is an autonomous flock of flying drones. You read that right. It won't be coming to a neighborhood near you, but it is out there – flocking! The second bit of development comes in the form of a shiny hotrod-red and gold suit.
It's not exactly the original Iron Man, but it's close. US President Barack Obama mentioned that the United States was building Iron Man. He was joking – sort of. His chat was not about the Iron Man that the US Army is developing, but they are developing an Iron Man suit. It's called TALOS, and they're a lot closer to producing real results than you might suspect.
For those of you staying indoors with the news above, there's good word from Rockstar Games. Grand Theft Auto V, the GTA Online bit of it, will be getting an update next week. This will be a GTA Online vehicle update, so it's time to get busy with autos galore!
We're also starting to roll out wrap-ups of our Mobile World Congress 2014 coverage. Thus far you can check our Qualcomm wrap-up and our Lenovo round-up while you wait for more. There's a whole lot more Nokia X coming your way as well – the interviews continue!