Mt. Gox files for bankruptcy, has $63.6 million in debt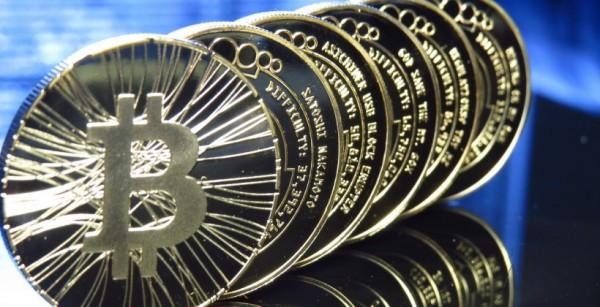 Bitcoin has been the most popular of the virtual currencies for a while now with a single coin worth hundreds and hundreds of dollars in the US. Things started to go wrong for one of the largest bitcoin exchanges over the last few months. Earlier this month the exchange stopped bitcoin withdrawals blaming a technical issue that made it possible for nefarious users to introduce fraud into the system.
The bug was said to be a method that a receiver could use to make it look like a payment was never received, tricking the user into sending bitcoin payments again. Mt. Gox has gone from bad to worse with an attorney for the company announced this week that the bitcoin exchange is filing for bankruptcy.
Several investors in the company have announced they don't expect to get their investments back. Some of the investors claim they had bitcoin valued at hundreds of thousands of dollars with Mt. Gox.
During the bankruptcy announcement, the attorney for Mt. Gox said that it has $63.6 million in outstanding debt. A few days ago, Mt. Gox vanished from the internet not long after the company CEO resigned from the Bitcoin Foundation.
SOURCE: WSJ