MWC 2014 Lenovo Round-Up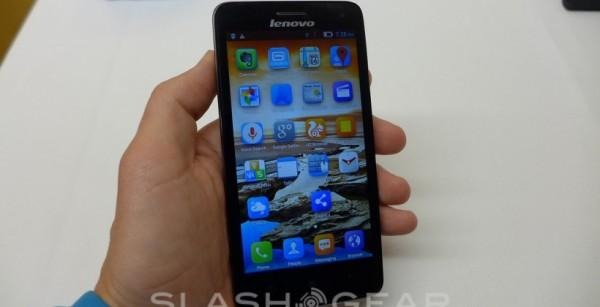 Handset and tablet makers rolled out their wares during Mobile World Congress 2014, and we got our hands on quite a number of gadgets, not the least of which is Lenovo's latest tablet and smartphones. In case you missed our on-the-floor coverage this past week, we've rounded up what Lenovo was up to.
Lenovo is making a dedicated push into the smartphone market, and as such it introduced three new handsets at MWC 2014, among them being the mid-range and budget-conscious S660. With the S660 comes an array of specs that will appease the average smartphone user, and stands out amongst its section of the market.
The Lenovo S850 is a step up, one that focuses on aesthetics with its glass-covered shell and alluring color options. The S860 trumps them all in terms of features, however, and gets particular bragging points in its exceptionally long battery life — something that trumps many other handsets in the same range.
The company didn't focus only on smartphones, however, also showcasing its Yoga Tablet update, the Yoga Tablet 10 HD+, which offers the company's "20/20 Vision" Full HD 1080p display and the same three-mode structure its users have come to know. Be sure to check out our hands-on of the tablet for more info, then hit up the timeline below to see our latest Lenovo laptop reviews.