Nokia X: potential for "hundreds of millions of users over time" says Dev VP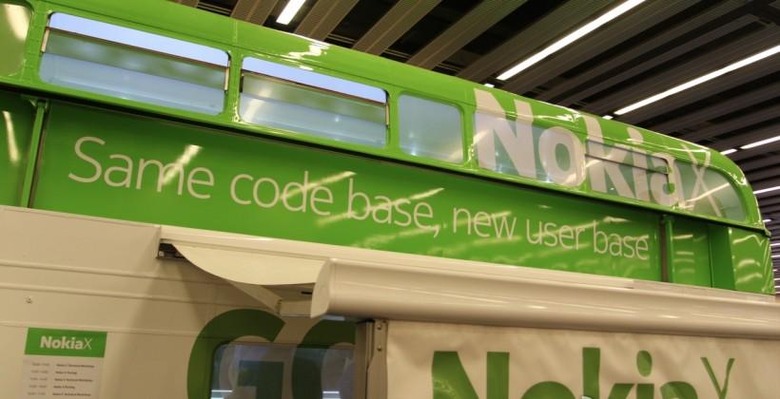 This week a little more than 24 hours after
was revealed at
, we had a chat with Nokia VP of Developer Relations
about what his team was doing to pull in device-ready Android apps. Nokia X does not come with the Google collection of apps right out of the box – this means you'll be working with Nokia and Microsoft's Android apps for starters, supplemented by a set of apps coming from the new Android-based Nokia Store (app store, that is). As Patel explains, Nokia is using a modified version of the tried-and-true Lumia-based developer program to draw in new creators.
A double-decker green Nokia X bus loomed over one of several developer-centric halls at Mobile World Congress 2014, with Nokia's always-inviting blast of color – Android green this week, in celebration of Nokia X – made certain they weren't missed.
Same code base, new user base, the bus reads, promising developers a proposition that seems almost too good to be true. That proposition begins with the
which allows an Android APK file to be checked by Nokia and published in a single sit-down session.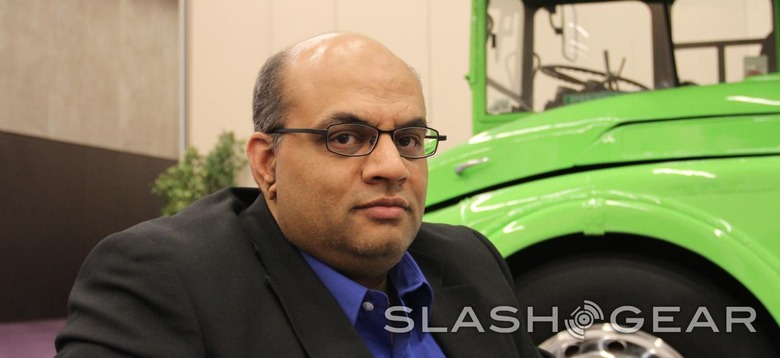 Patel suggested that some developers were having such a smooth experience that they'd gone from starting the process to publishing their app to the Nokia Store in mere minutes. The result: a whole "new market" as offered in locations around the world – wherever Nokia X goes, that is.
"What we're offering to those developers is a new market; a new channel. We expect Nokia X and the devices that follow to be very successful." Patel continued, "We expect to start capturing and grow our share in the smartphone space, and that can translate to tens of millions of devices, even hundreds of millions of devices over time."
"That can mean tens of millions or hundreds of millions of users over time. That's the offer to the developers: you've got your Android app, there's a whole new set of consumers that could benefit from your app. You most likely don't need to change anything – in most cases those apps just work. And then in some cases when you do need to change something, there's minor changes."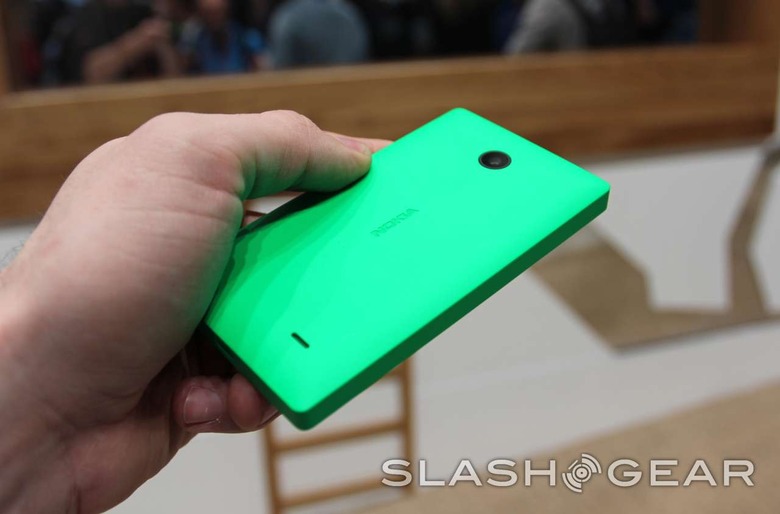 Patel went on to note how Nokia was tapping some of the best developers to promote their apps as well. This won't just be a situation where you publish and let it be – from their Developer Relations side as well, says Patel.
"If you publish your app to Nokia's store, and you're a successful developer, you've got a decent quality app, we'll help you promote it. We'll help you be more successful. We'll work with you in our rewards program, and you can earn points and rewards and so on. You can work with us."
"That's the approach we're taking with the developers, is really: low effort, and high return," suggested Patel, "and definitely worth doing. Already the response we've had has been phenomenal. Since the announcement yesterday, we've had 1,500 apps submitted into the store."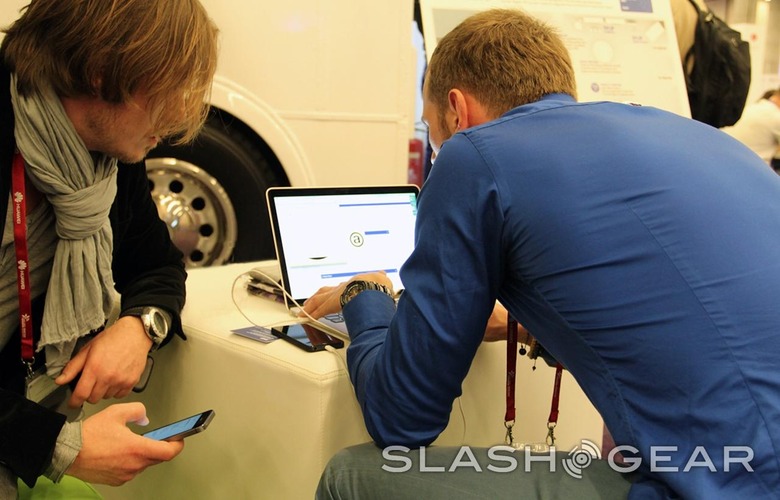 ABOVE: You're seeing the developer Patel notes below, hard at work with the Nokia X developer portal.
"People are literally sitting here – look, that guy's probably doing it – porting their apps and publishing them just now." Patel made clear his excitement, "the response has been tremendous. And what we're also hearing from developers is we really like the idea of reaching these consumers – and by the way, remember, we just announced [Nokia X], we're going to ship it next week, so the consumers are coming."
We've had our own
hands-on experience with Nokia X
that you're going to want to have a peek at yourself, and not just if you're an app developer. This device presents an interesting value proposition to new smartphone users around the world.
While Nokia X won't be coming to the United States, (at least any time soon,) it's rolling out on a massive scale right out the gate. Be it a great success or a colossal oddity, we're going to be hearing a lot about Nokia X in the next few weeks for certain, if only because of how big the potential is for the brand.
And because we've been waiting to see a Nokia Android phone since the first Lumia too, of course. We'll see more up-close and personal action on this device sooner than later, so stick around!