MWC 2014 Qualcomm round-up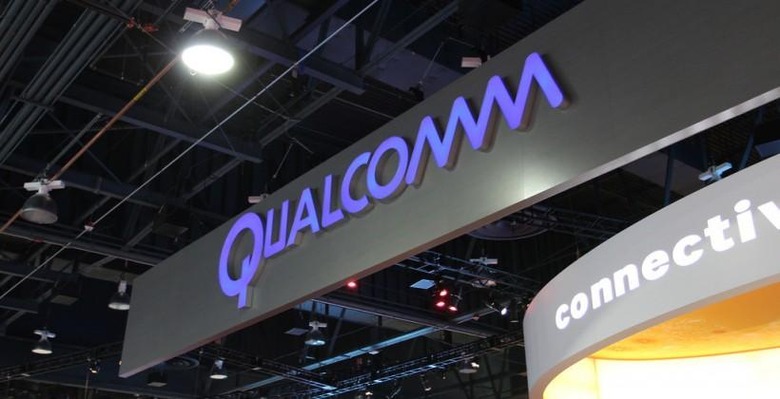 Mobile World Congress 2014 has neared its end, and over the course of the last few days we got a good look at what it had to offer. Among the plethora of devices was offerings from the biggest chipmakers, among them being Qualcomm. We've rounded up some of the biggest news from the chip maker this past week.
Qualcomm is bringing even faster speeds to the world's future devices with the Snapdragon 801, which was rolled out earlier this week and will be showing up in devices by the end of next month. Among the devices that will harbor the Snapdragon 801 is Samsung's newly unveiled Galaxy S5.
Qualcomm has the honor of powering Samsung's latest flagship handset, and by doing so the chip maker said it will be bringing a trio of features to the table, namely "superior mobile graphics and multimedia," as well as "fast and seamless" connectivity and "leading overall system performance and power efficiency".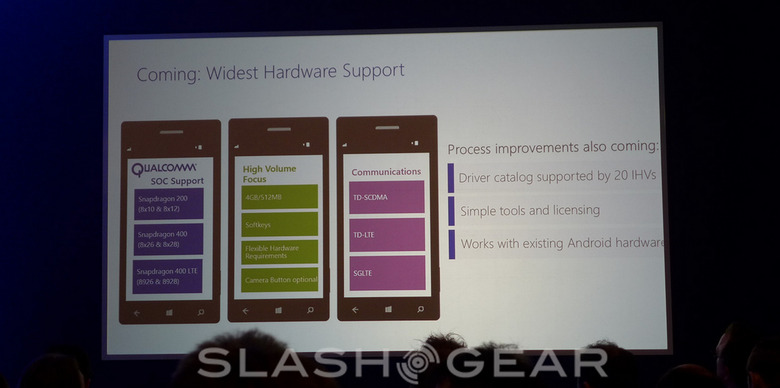 In a press conference during Mobile World Congress, Joe Belfiore suggested that multiple Qualcomm processors will be compatible with Windows Phone soon, including the Snapdragon 200/400/400 LTE. In addition, a variety of mid-range smartphones will be powered by Qualcomm's Snapdragon 610 and 615 processors.
Still yet, this represents only a touch of Qualcomm's presence at MWC 2014. Forbes reports the chip maker was involved with 57 mobile designs, more than the 19 tallied mobile designs for MediaTek and 23 mobile designs for Intel.