SlashGear Evening Wrap-Up: May 9, 2012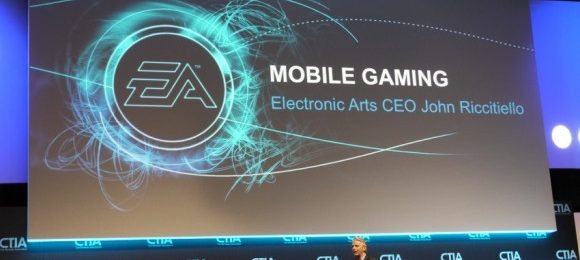 Happy Wednesday, everyone. Well, CTIA is starting to coming to a close but we had plenty of stuff to cover today. To start things off, there's actually some bad news – Samsung Galaxy S II Skyrocket HD for AT&T cancelled. Moving right along, here's something that is pretty cool – Google Maps for Android gets indoor walking directions. And in non-CTIA mobile news, here's the latest update in the story that will for all intents and purposes be dead soon – Google's Andy Rubin claims no prior knowledge of Oracle patents.
Featured: So first things first – Google+ was in the news today, and here's our take on what unfolded: Google+ needs iPhone more than Android. And now on to the major CTIA coverage from today. Here are our featured CTIA Live reports – Supertooth Crystal Bluetooth speakerphone hands-on, Spotify co-founder touts platform initiatives at CTIA 2012, and finally, Visa president: we've "moved beyond" NFC.
Wolfenstein, Yahoo, & EA: Hey, do you know what 2012 signifies? It's the 20-year anniversary of Wolfenstein 3D! Wolfenstein 3D turns 20, goes free on the Web and iOS. And here's a new update on one of those "you can't make this up" stories – Whistleblower calls for Yahoo CEO to be fired. And we'll wrap it up tonight with another video game industry story – EA Games CEO promises mobile won't kill consoles.