Google Maps for Android gets indoor walking directions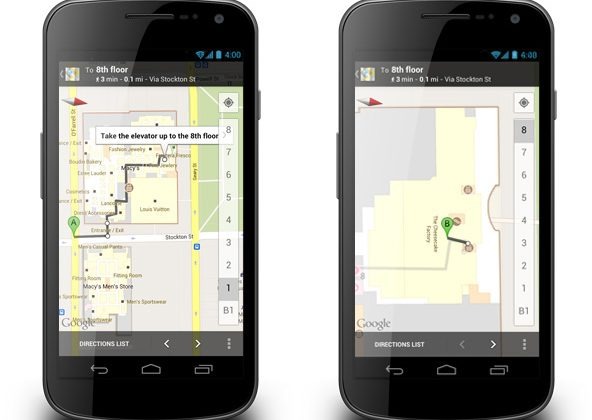 Google has a new version of Google Maps for Android users, with v6.7 delivering indoor walking directions for stores, entertainment venues and other locations that have shared floorplan information. The updated app also includes new Google Offers integration, making it easier to discover nearby deals and either redeem them immediately or save them for later use. Finally, if you're undecided whether to hit up a store or restaurant, there's new panoramic photo support for inside.
Google indoor maps rolled out back at CES 2012 in January, with broader support following shortly after. Google then offered businesses and venues the tools to create their own floorplan files, and it's the data from Google Floor Plan Maker that is now being integrated into the Android app. "This will help you get directions not only to a building's front door," the company explains, "but also through those doors to the places where you want to go inside."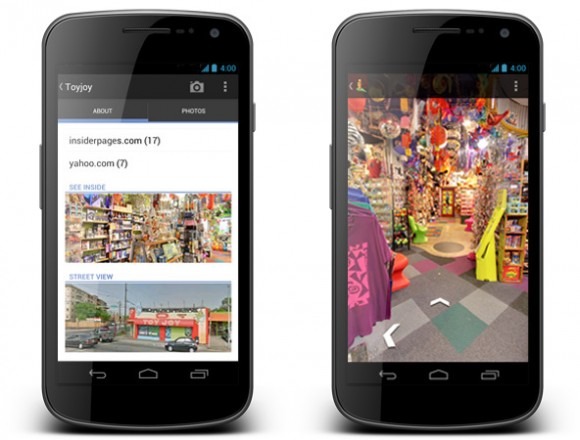 As for business photos, locations which have uploaded 360-degree panoramic interior images can share those via their profile pages, allowing curious would-be visitors to get a better perspective of what they'll find inside. Compatible profiles have a new "See Inside" option alongside Street View.
Currently indoor walking directions are limited to the US and Japan. Google Maps v6.7 for Android is a free download from the Play Market.