SlashGear Evening Wrap-Up: February 22, 2012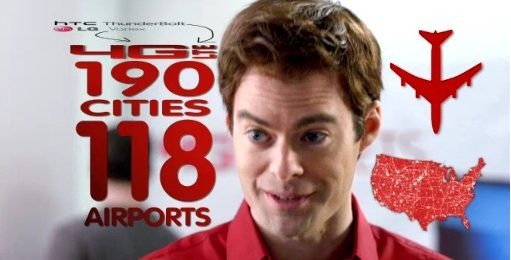 Happy Wednesday everyone. I hope you're all doing well on this hump day. And even if you're not, we've got some interesting tech news to brighten up your day as always. Starting with this – WIMM One Micro app store beta opens today. And speaking of apps, and mobile stuff in general, you know what's right around the corner, right? Yep, it's the Mobile World Congress in Barcelona. SlashGear will of course be there with the very latest, and ahead of next week's show, we've put together the MWC 2012 smartphone pre-show rundown.
Featured: In the spirit of MWC being just a few days away now, we've got a couple opinion pieces in the world of mobile today – up first is a look at Nokia from our Chris Davies: How long can Nokia go? The other one, from Chris Davies, is focused on one phone that fits a very important market segment – Galaxy S Blaze 4G is spring 2012's perfect basic smartphone. And on a different note, we've also got a review of some cool in-ear headphones from Id America; check out our Spark headphones review and check them out.
Other Stuff: There wasn't a big trend in terms of what made news today, so we've got a big conglomeration of things. For example, Google is setting up a high-speed fiber TV and Web service, while Cannon has a new patent that hints at mirrorless cameras. Oh, and by the way, in case you were wondering, yeah, Verizon's 4G LTE service went down yet again today. Things are still rocky at the first-in-the-nation LTE carrier, but it's always smoothing things out. And on the subject of smooth things, it's time to wrap up the wrap-up. We'll see you again tomorrow.