Verizon LTE down across the US: It's not just you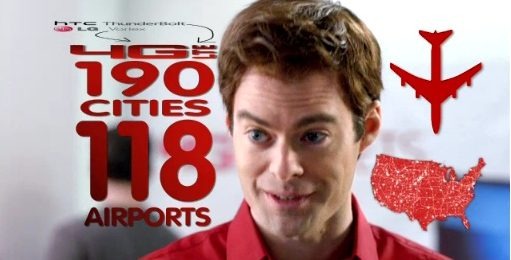 Today a nationwide outage of LTE networks is hitting the USA and Verizon has been vocal about being on the case with a fix as soon as possible. If you're experiencing data loss in Houson, Dallas, Memphis, greater California, and New York City, you're not alone, though you are unique if you're not able to access 3G data, as Verizon has also noted that all 3G services are operating as they ought to be. This service outage appears to be regulated to the areas listed above, but feel free to be vocal in comments below if you're outside these areas with a problem.
Customer service lines have been alerted to the problem so that they can let customers know while repairs are made – and it does appear that voice and text are working normally while data is the center of attention in this case. The message that's being sent out to customer service representatives at the moment reads something like the following:
"We are aware that some customers in your area are experiencing difficulty with processing data, such as text, picture, and email messaging. We're already working to resolve the issue." – Verizon
And there's another message being sent out to publications which reassures readers and customers alike which notes the following:
"Verizon Wireless is investigating customer issues in connecting to the 4GLTE data network, starting around 6:30 AM EST today. 3G data, and voice and text services are operating reliably." – Verizon
Again if you're experiencing any kind of data unreliability, let us know in the comments below and we're sure Verizon will be glad to know where you are in the United States as well. Thanks everyone for being patient!
[via Twitter]