SlashGear Evening Wrap-Up: April 4, 2012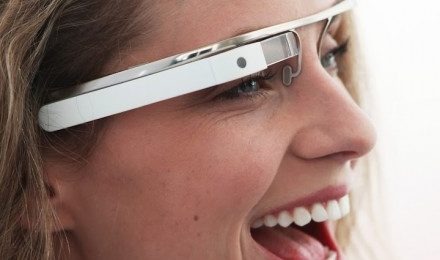 Happy Wednesday everyone. We're halfway through the first week of April and it's time to check out the stories making waves today. First off, here are a couple really cool futuristic things – Google Project Glass smart glasses revealed, and MIT project envisions custom 3D-printed robots. Neat concepts, both of them, no doubt about that. But here's something that's a little bit more, shall we say, more than just a concept – Nokia TV confirmed for Lumia on-demand streaming.
Featured: While Google's Project Glass may look cool, one of our SlashGear writers doesn't think it will be worth the money – You don't want Google's Project Glass. Here's something you will want, though; everyone loves the fascinating TED Talks series, and now it's available on iPhone and iPad. Here's our review of that new app. And finally in the featured content section, we go hands-on with HTC One's Android 4.0 ICS experience.
Luxury Cars, Ghost Recon, & Motorola: the Mercedes-Benz GL class, a total luxury beast. Speaking of beasts, the popular shooter game franchise Ghost Recon is coming to Facebook, with Ghost Recon Commander. And finally today, Motorola and Samsung tablets touted by Google's Page. That's all for now. We'll be back tomorrow for Thursday's wrap-up.