Motorola And Samsung Tablets Touted By Google's Page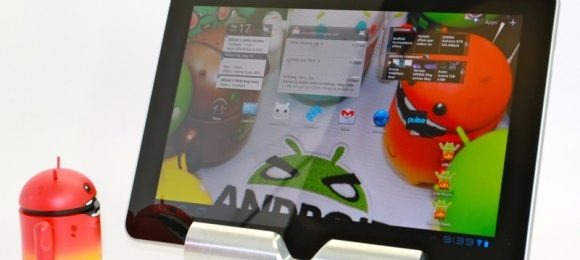 This week in an interview that also included more volatile comments surrounding Apple's press down on Android, Google's Larry Page spoke on which devices he worked with on a daily basis. Most interesting, though perhaps most obvious, were his choices for Android tablet. When asked if there were an Android tablet that he was happy with, he replied with two brands Google has worked rather closely with over the past few years: Motorola and Samsung.
Touting an unnamed Samsung tablet as his daily tablet driver currently, Google's current CEO Page let the Businessweek interviewer know that up until recently he'd been working with Motorola tech. The Motorola XOOM tablet, aka the first Android working with an operating system tuned specifically for the tablet space, Android 3.0 Honeycomb, was Page's everyday tablet until this year.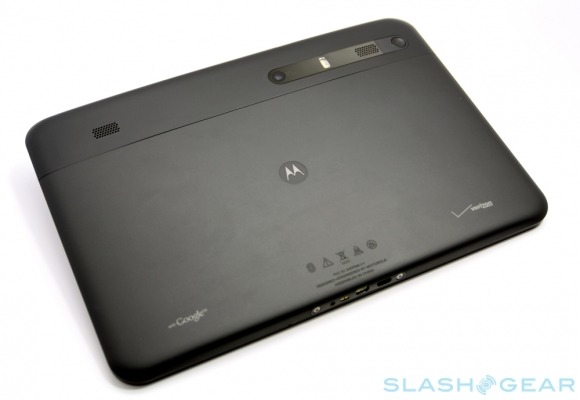 He also let the world know that Android and the tablet hardware it runs on will be increasing in quality as the show does go on:
"I think that those are great experiences, but they're going to get a lot better. I think that we're at the pretty early stages of this." – Page
What Google will be bringing to the Android tablet show can be seen first off in the Android 4.0 Ice Cream Sandwich experience we've already had on the Transformer Prime. Have a peek at our review of the first ever Android 4.0-certified tablet on the market here, and stay tuned for more Android tablet action!