Hands-on with HTC One's Android 4.0 ICS experience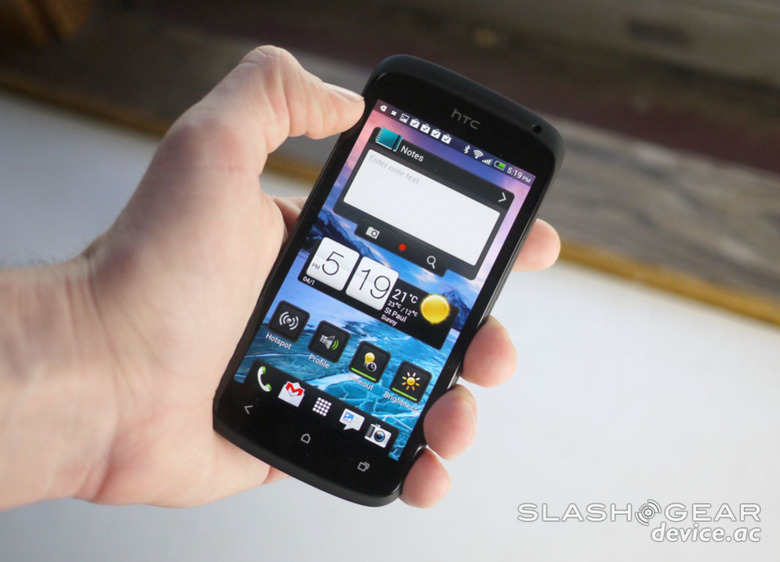 We're having a fabulous time taking an extended look at the HTC One lineup (or two thirds of that lineup, at least), this week complete with HTC's user interface Sense 4.0 made specifically for Android 4.0 Ice Cream Sandwich. What we're going to do here is take another look at Sense and what it means for the HTC lineup through 2012. Will Ice Cream Sandwich play a big part in providing HTC what it needs to reclaim the kingship it once had of the Android landscape? We think so!
First look at one half of this hands-on look of Sense 4.0 as it exists on the HTC One S. This video was filmed as part of an extended in-depth review of the HTC One S I did for Android Community – a site we associate with closely for Android-related content. This video will give you an extended hands-on idea of what it'll mean for you to work with the HTC One S as well as the whole HTC One family. Don't forget to check out our full review of the HTC One S as well.
As you can see, Sense has been both expanded with the abilities of Android 4.0 Ice Cream Sandwich and parred back from previous versions of Sense, they having a bit more "thick" look than this iteration. Where previous versions of Sense have been called over-done and a bit "candy-coated", HTC comes correct this time around with a silver-coated version of Android that looks and feels naturalistic as ever.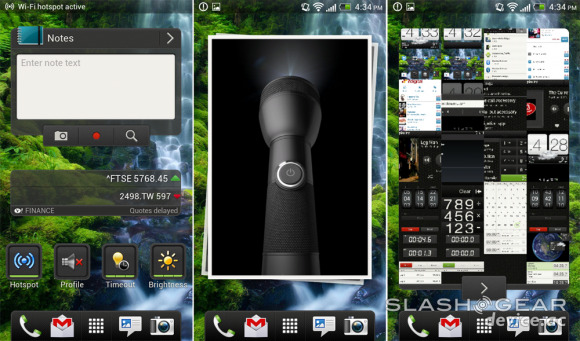 The second half of the video continues looking at the applications you get with the out-of-box experience on the HTC One series with Sense 4.0. You'll be working with HTC's extended family of music apps, media rental and purchase apps, and more!
HTC has kept the pieces of their user experience equation that make them great, those being widgets that are above and beyond what the competition brings the the table and an extended customization suite – and cuts the candy. Here we've got the best look at Android HTC has ever offered. Check out the rest of our hands-on posts with this lovely new hero series of phones in the timeline below!