TED Talks for iPhone and iPad Review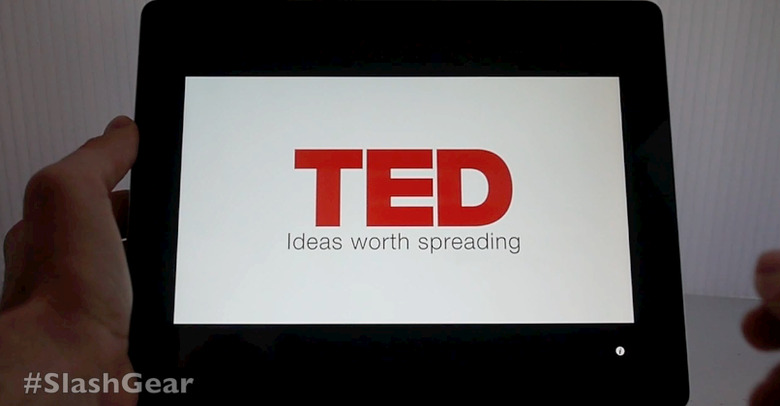 There's a project out there called TED Talks, one where the brightest minds our society has to offer come together and make compact speeches on amazing and earth-changing topics – and your iPad and iPhone have the ability to tap its archive with the app we're reviewing today. TED Talks are small videos you may have come across here or there in the past few years on any number of circuits throughout the internet – Reddit, Facebook, and the like are common places for people to paste links to TED talks for friends and colleagues to easily consume. What TED offers for the iPad and the iPhone is an app which makes enjoying the whole TED archive of videos entirely simple.
This application exists as one download that's able to show a different custom-made interface depending on if you're on iPhone or iPad. Because TED wants to appear perfectly integrated visually no matter what device you're on, they've made sure to custom tune their app for both devices here in the Apple iOS world. When you download the app from the iTunes App Store for free, you'll find that not only is finding the video you're looking for easy, discovering new videos is as well. Have a look at our hands-on with the app here for both devices:
One mistake I do make in this video is saying that you'll need to be online to watch these videos – that's not true. You do have the ability to download videos here and watch them later. How convenient! You can search for keywords, look for speeches based on category or content, and see TED's own expert featured groupings of talks.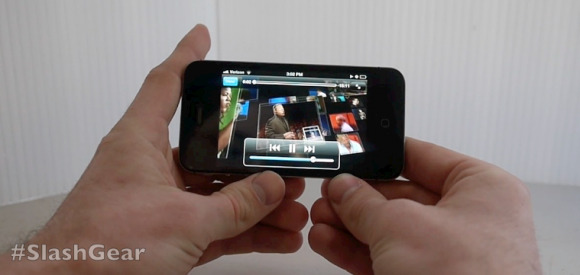 This TED app also offers a content discovery engine which allows you to syphon down search results based on topic as well as timespan. This allows you to check out a speech that's just as long as your bus ride, if you like. Once you've gone through the whole library of TED talks, just wait on the home screen for updates – this app gets news bits and new videos from TED all the time. Worth it!