SlashGear 2012 Holiday Gift Guide: Oddities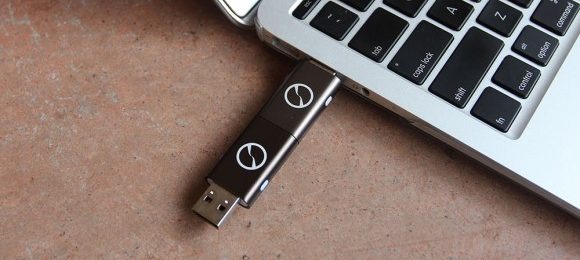 For those little gadgets and gizmos we got an extra amount of play out of, we've got this little Oddities section. This section has truly strange stuff some years, and other years its full of products like the fabulous sports and health-oriented smart bracelet Jawbone UP – winners all! For the file sharer out there, there's the super cute iTwin File-Sharing USB dongle. For the LEGO and cult-classic game lover, there's the Minecraft LEGO set, straight out of their limited-edition Cuusoo project – made by the fans!
If you'd like to go extra tiny, check out the MimoMicro MicroUSB card reader lineup including none other than Star Wars' Chewbacca – they've been making super cute USB drives for many years now, most recently with giant brand-name collaborators such as Star Wars and The Dark Knight Rises. For anyone who owns a PlayStation 3 or simply loves to play hand-held games, there's always the PS Vita – complete with wi-fi or AT&T connectivity to the web as well as full integration with PlayStation 3 consoles as a wireless controller – strange a fun!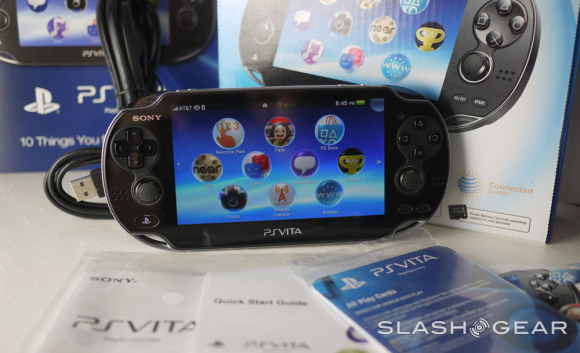 If you've got a buddy looking to get out and get going with a hardcore camera, it may be time for a Dropcam HD. Another tiny gift that basically anyone may have a use for – and will be glad to use – is the Satechi Premium 4-port aluminum USB-hub – made to match your MacBook. The old-school vinyl record-playing hipster in your family can always do with another vinyl record player – have a peek at the nearly-mobile Pyle Audio Record Player for a lovely experience top-to-bottom – for hobbyists, only!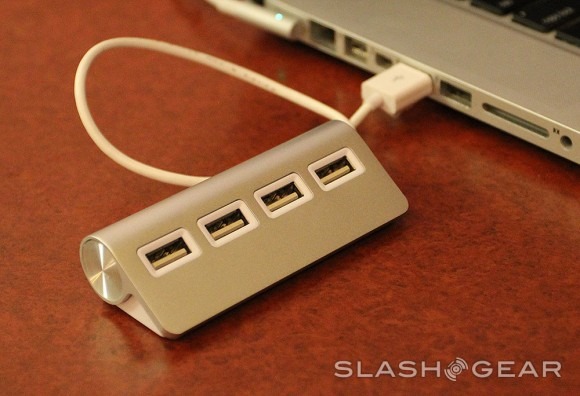 If you want to get extra unique for your gift this year, we recommend the Philips Hue network-connected lightbulb. You'll be able to go wireless while you're wired – and connect all those lights from a single panel! For your gift-getting pals who love to take notes, both on-paper and in-audio; you should have a peek at the LiveScribe Sky Wi-fi Smartpen – you'll never scribble the same way again. Then there's the rucksack in which you'll have them carry it all in – for that we recommend a nice trip over to Powerbag where you'll see the Business Class Pack – a unit we've been using for nearly a year straight!
The fun continues with the Iomega PX2 300D NAS, a piece of equipment that will blow the mind of any nerd you purchase it for – they'll more than likely ask you how you even know what a NAS is, much less how you knew to buy as high quality a device as this!