Samsung Galaxy S7 release date range and details: everything we know so far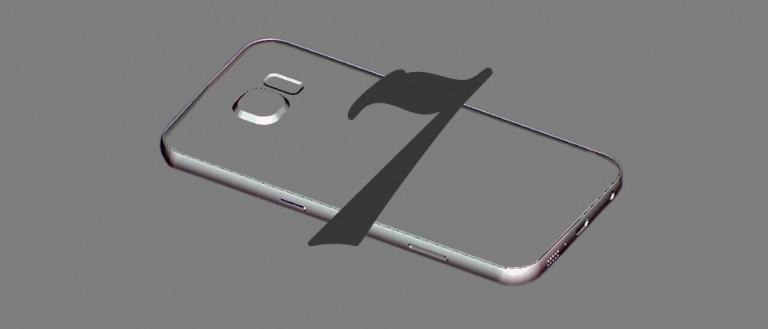 Over the past week and a half, quite a few Samsung Galaxy S7 details have been begun to fall into place. One of these details suggests that the Samsung Galaxy S7 won't be released alongside just one "Edge", but two. Another bit of anonymously-shared information suggests that the Samsung Galaxy Note 6 will be more lonesome this year – once again finding itself being released on its own while the Galaxy S7 has two release partners instead of just one.
Our most raging of clues on the release of multiple smartphones at once – all alongside the Galaxy S7 – comes from a set of case-maker dimensions. While that's not always the best place to get information, especially when it comes to hard-and-fast specifics, generally we can rely on the idea that what we see is pretty much what we'll get – or at least give or take a few millimeters.
In the article "Skin Release Images" you'll get the low-down. There you'll find one standard-sized device, same at the Galaxy S6, and one super-large device. Some might call it "Mega."
One of these Samsung Galaxy S7 family devices has been tipped to be 143.37 x 70.8 x 6.94 mm, while the other is tipped at 163.32 x 82.01 x 7.82mm. Not that crazy and quite a bit crazy.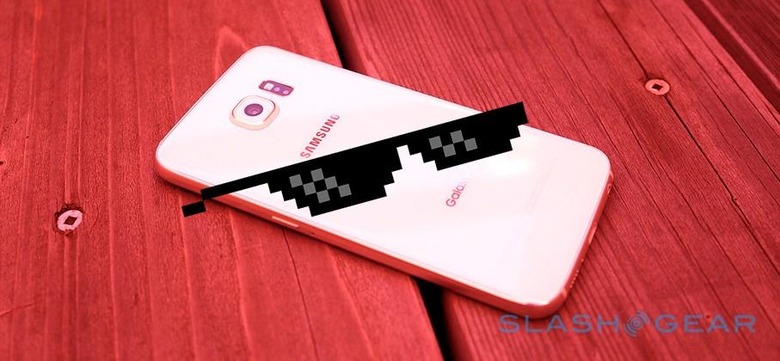 Word is that the Qualcomm Snapdragon 820 – one of two processors that may be in the Samsung Galaxy S7 – will need a bit of cooling. As such, the rumor of a heat pipe-seeking Samsung seem to ring true.
That same processor – and the Samsung Exynos processor it'll be tag-teaming with for the Galaxy S7 release – will be especially powerful. More powerful than the iPad Pro powerful.
Samsung Galaxy S7 details (pre-official)*• Display: 5.1-inch Super-AMOLED with 1440 x 2650 pixel resolution (that's Quad HD, or 2K)• Processor: Qualcomm Snapdragon 820, Samsung Exynos 8890• RAM: 4GB RAM• Camera: 25MP back-facing camera – similar or same as the Sony Xperia Z5, with 4K video recording abilities, dual-LED flash• Front-facing camera: 8-megapixel (similar to this year's model)• Battery: 3,500mAh (guesstimate based on historical precedent)• Internal Storage: 16, 32, 64GB, microSD card slot for storage expansion (yes!)
*The above information is based on rumors and anonymous tips, well before Samsung releases official data on the device. As such, take the whole lot with a grain of salt!
We've heard for many moons that Samsung is unlike to bring another major change to the look and feel of the Galaxy smartphone lineup this next year. That notion was given a bit of sand when we heard Samsung's next release's changes would be largely "in the details" rather than in the body of the device.
Samsung Galaxy S7 release may tag-team a brand new VR camera
Meanwhile with the Samsung Galaxy Note 5 not even out yet in the UK, it's difficult to believe that the company would release another Note any time sooner than it normally does – in the latter half of the year. We'll be sticking to our guns for a regular release in that category.
The release of the Samsung Galaxy S7 will almost certainly line up with last year's presentation and global roll-out. That means a February reveal, during Mobile World Congress 2016 (22-25 February, though Samsung will likely schedule for the 21st or 22nd,) followed by a release between a few days to a few weeks later.